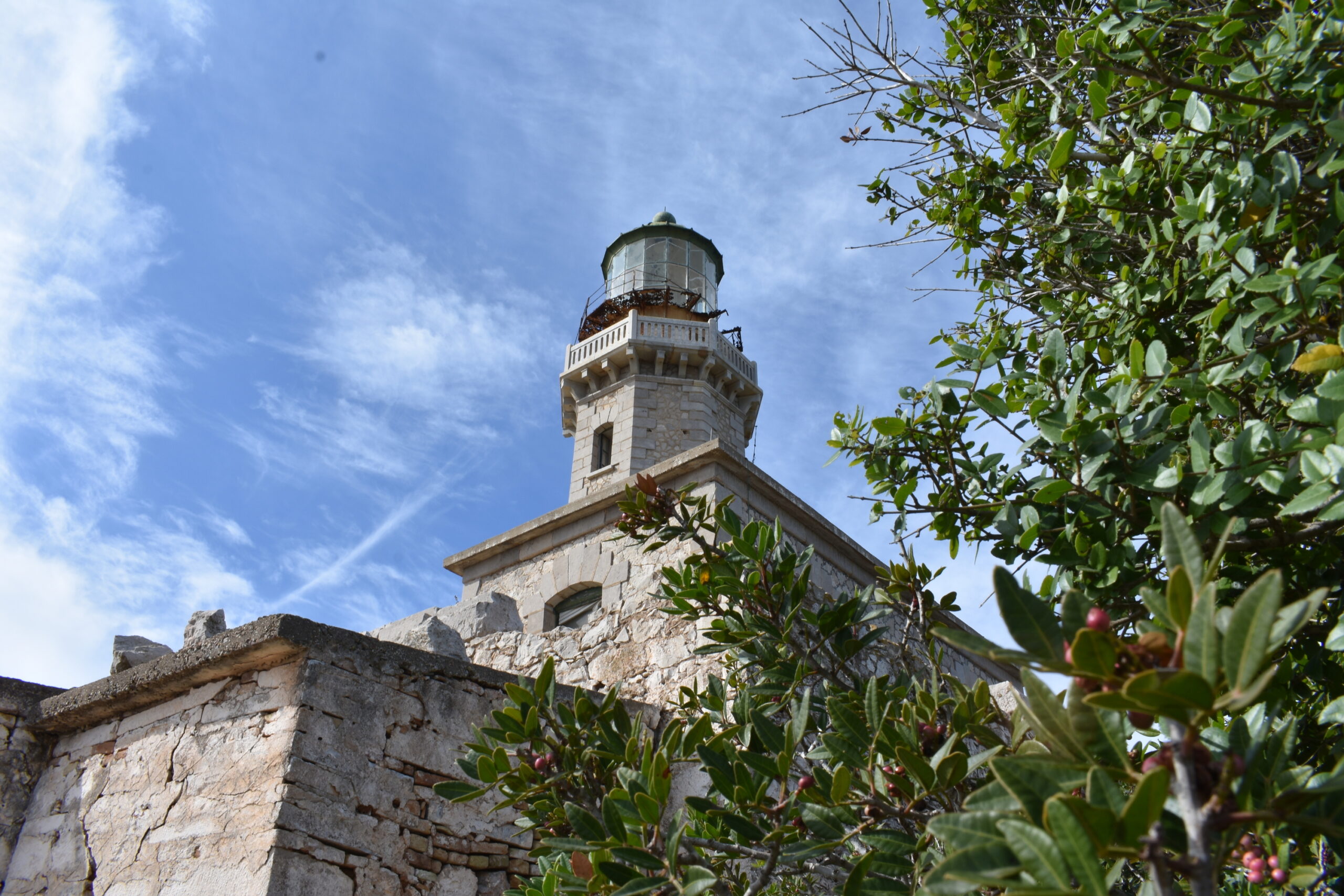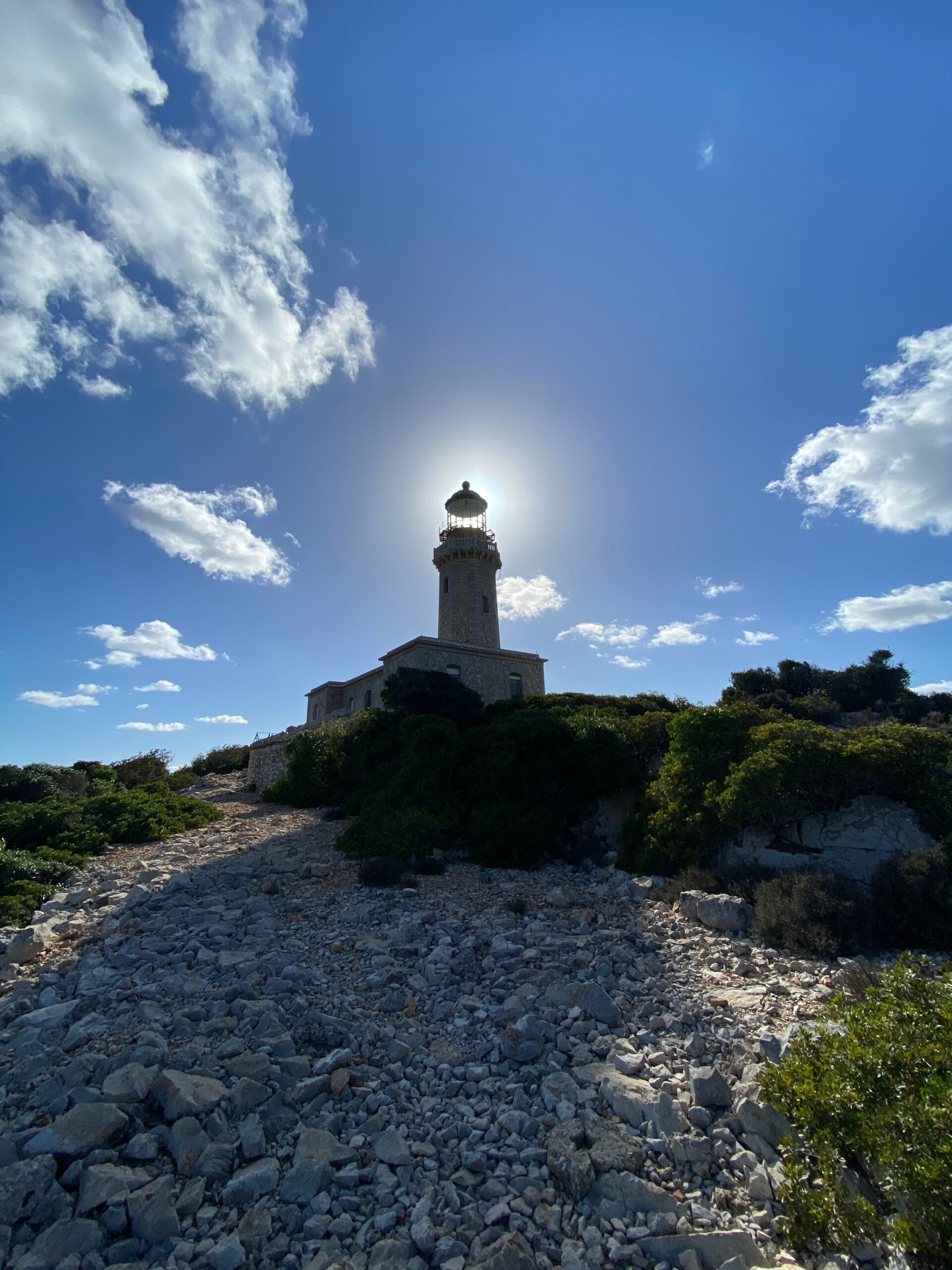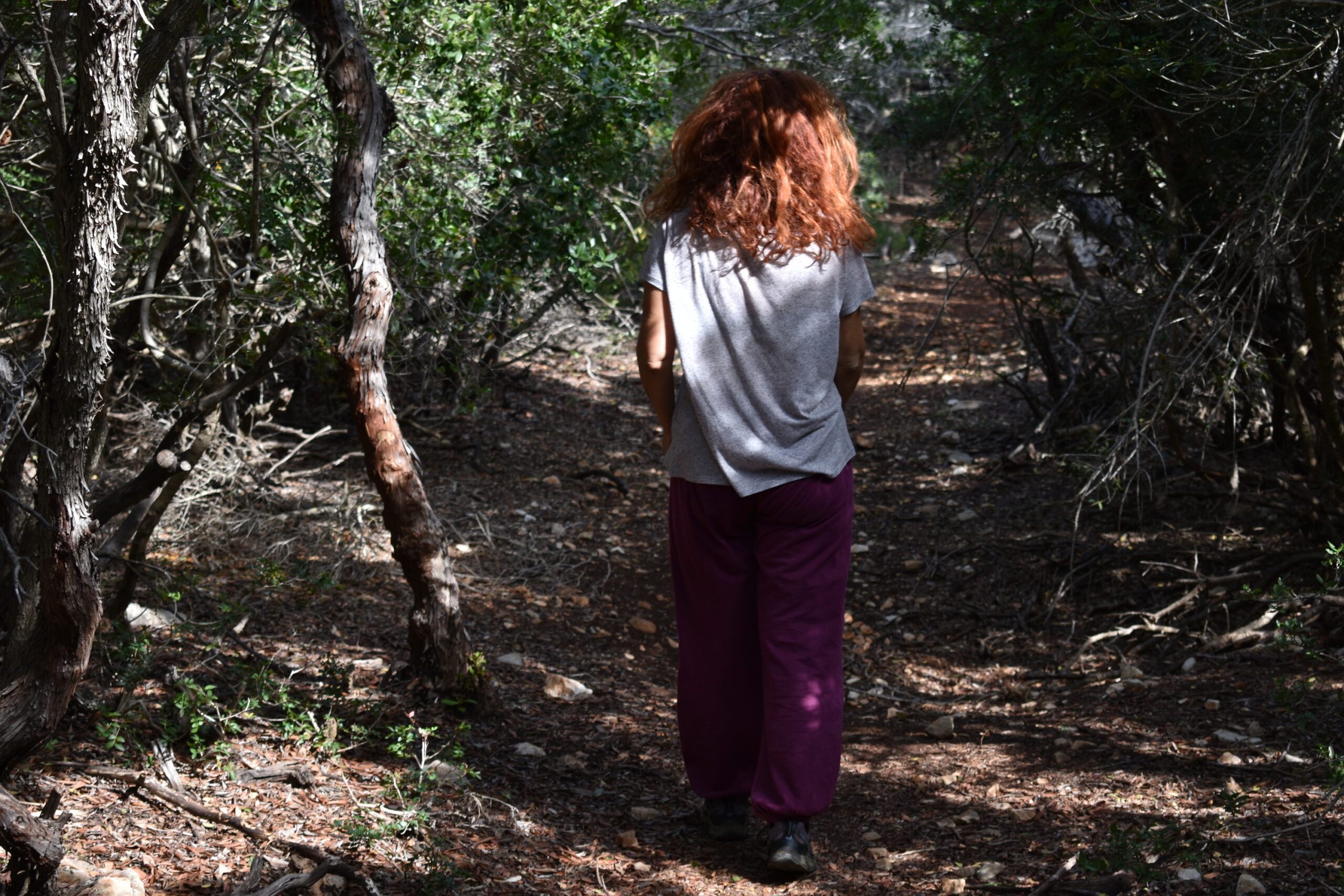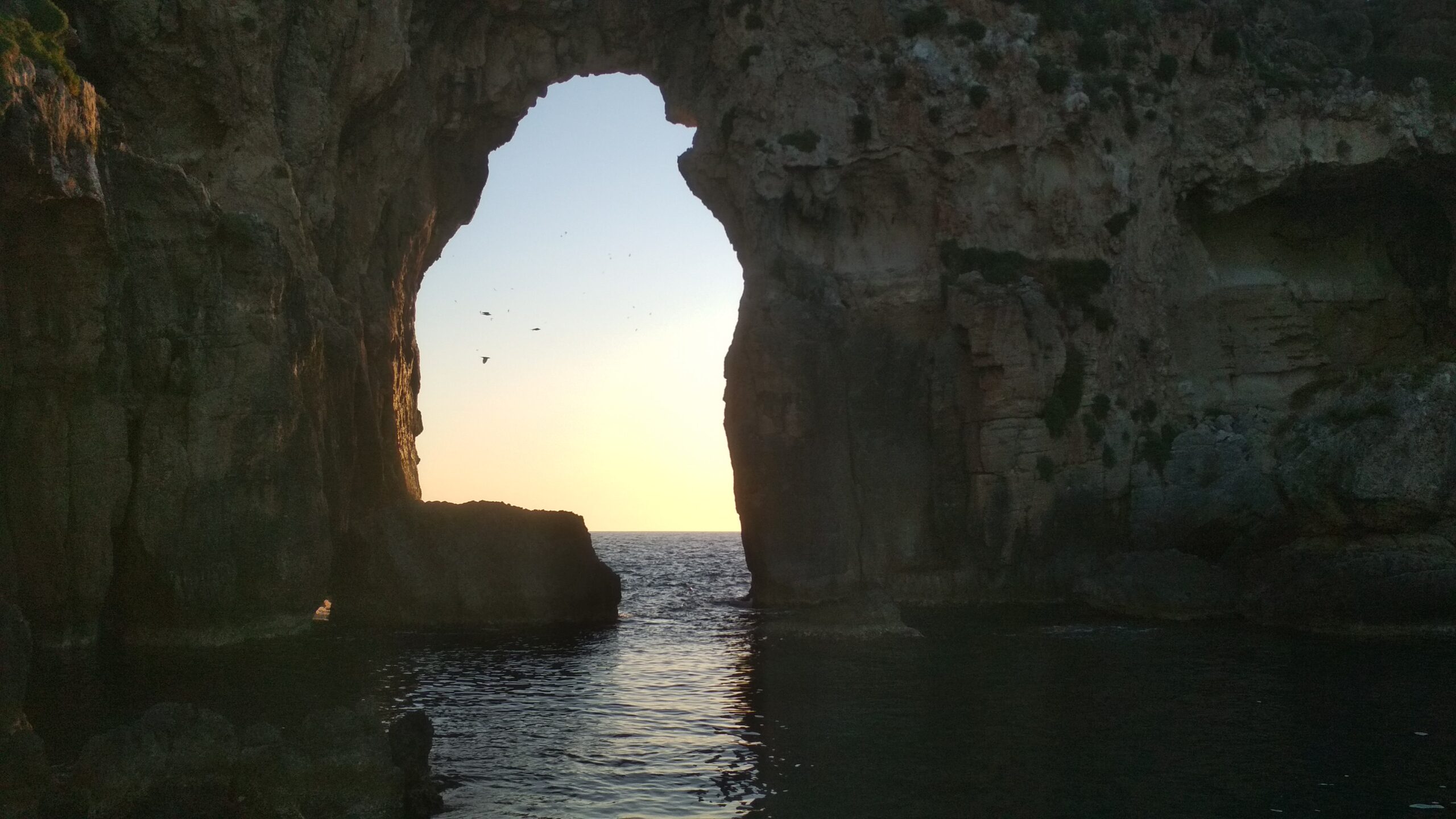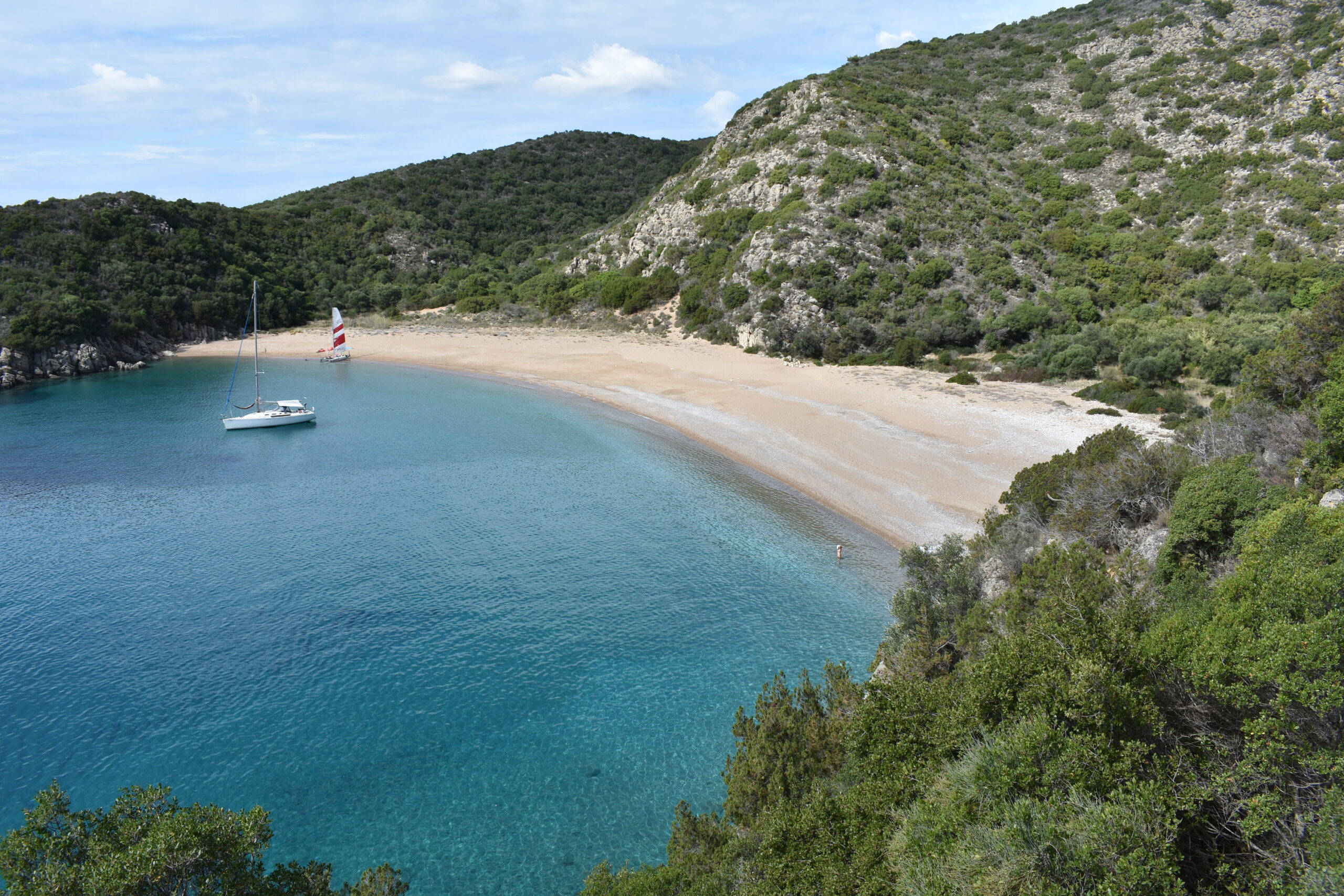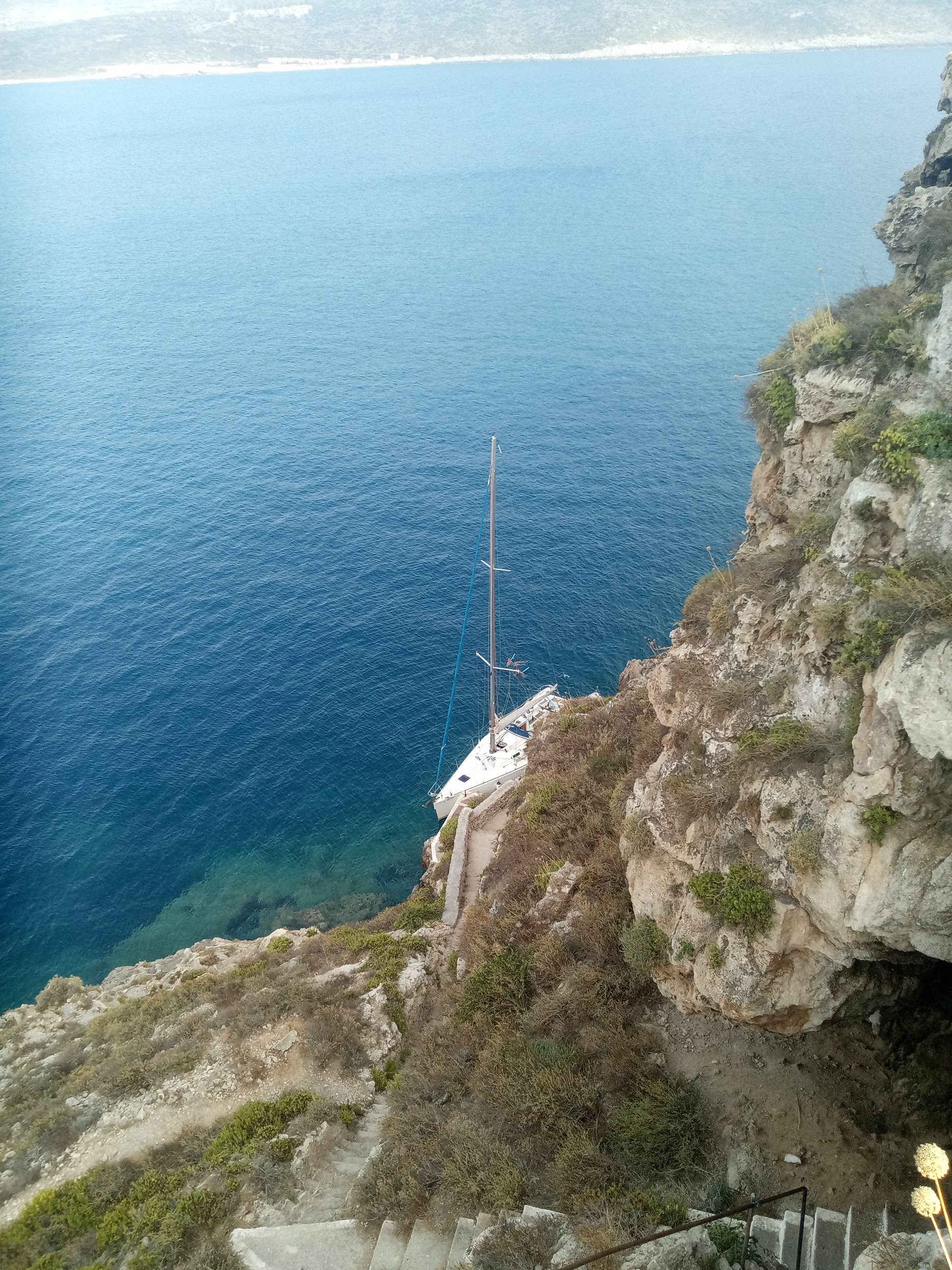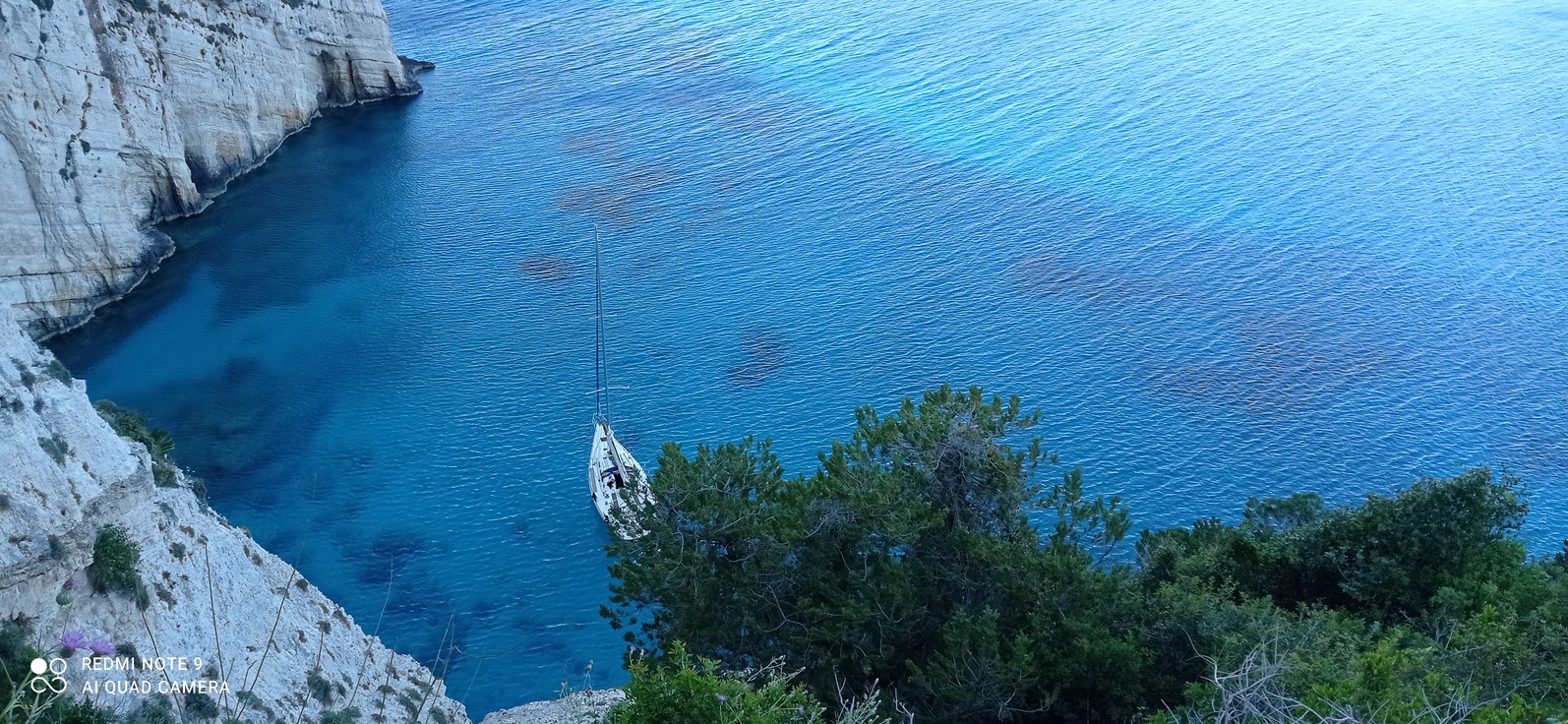 DSC_0131.resized
Trekking on Sapientza isle
IMG_20190701_202407
A window to ionian sea from Navario bay
IMG_20190902_173527.resized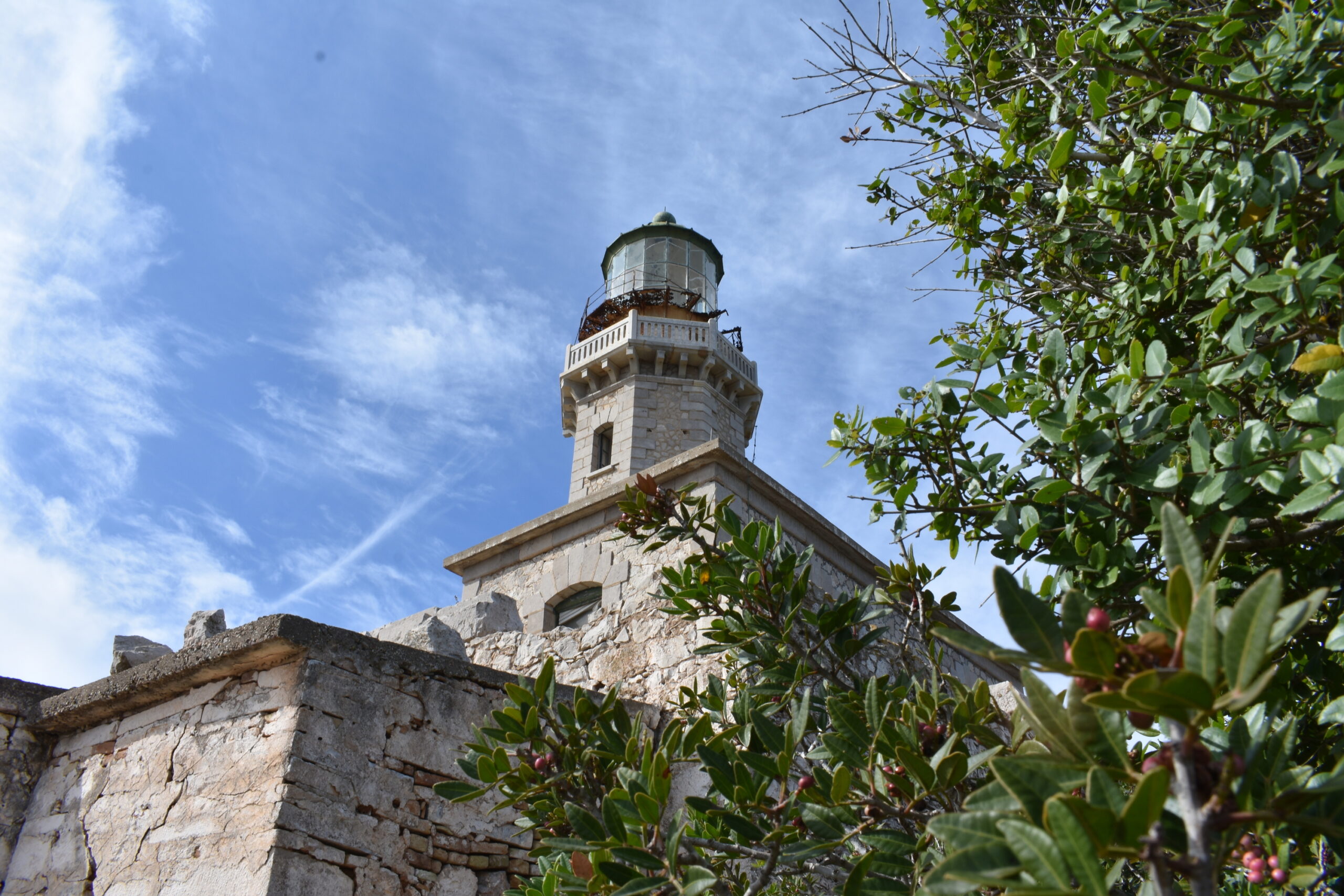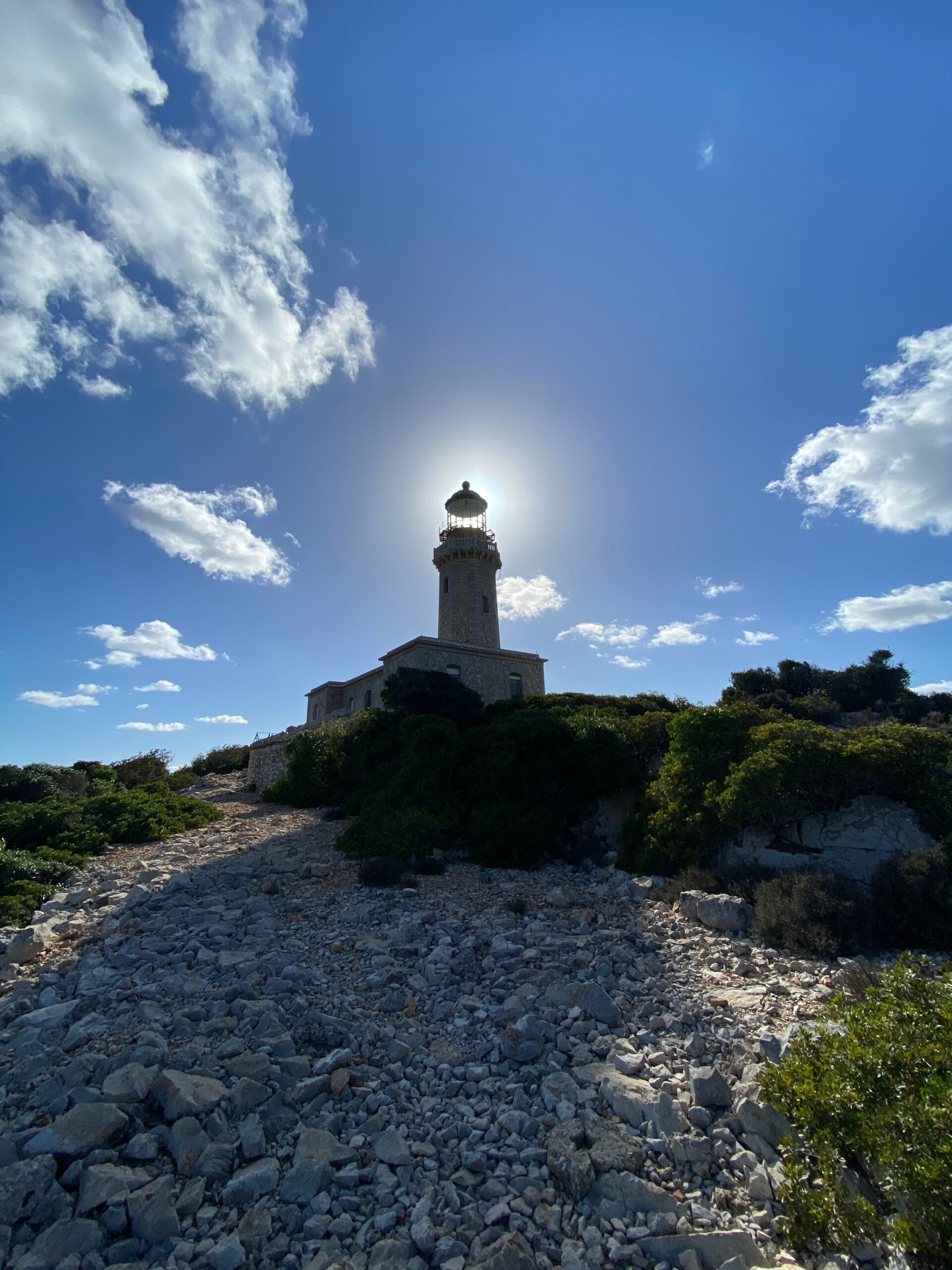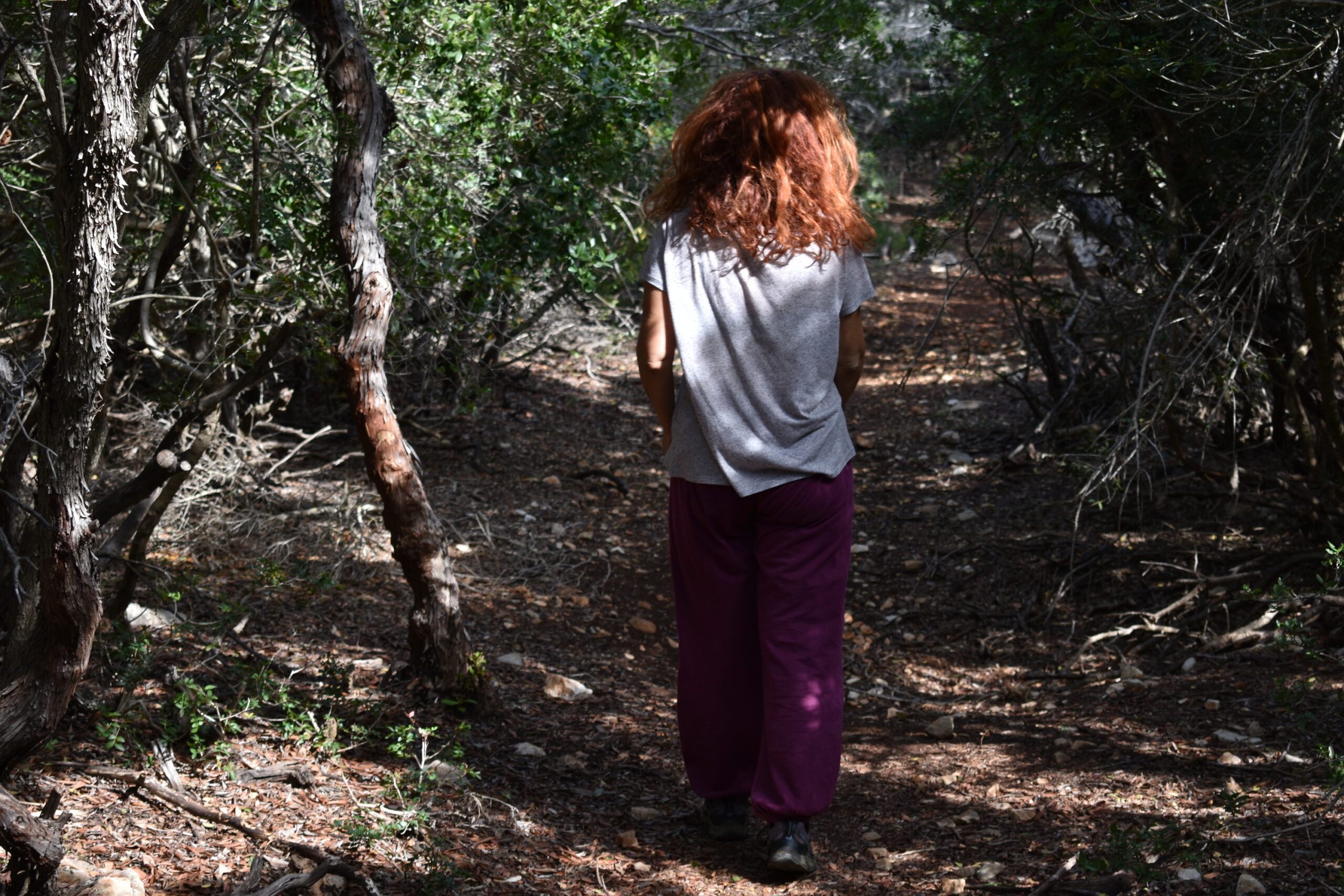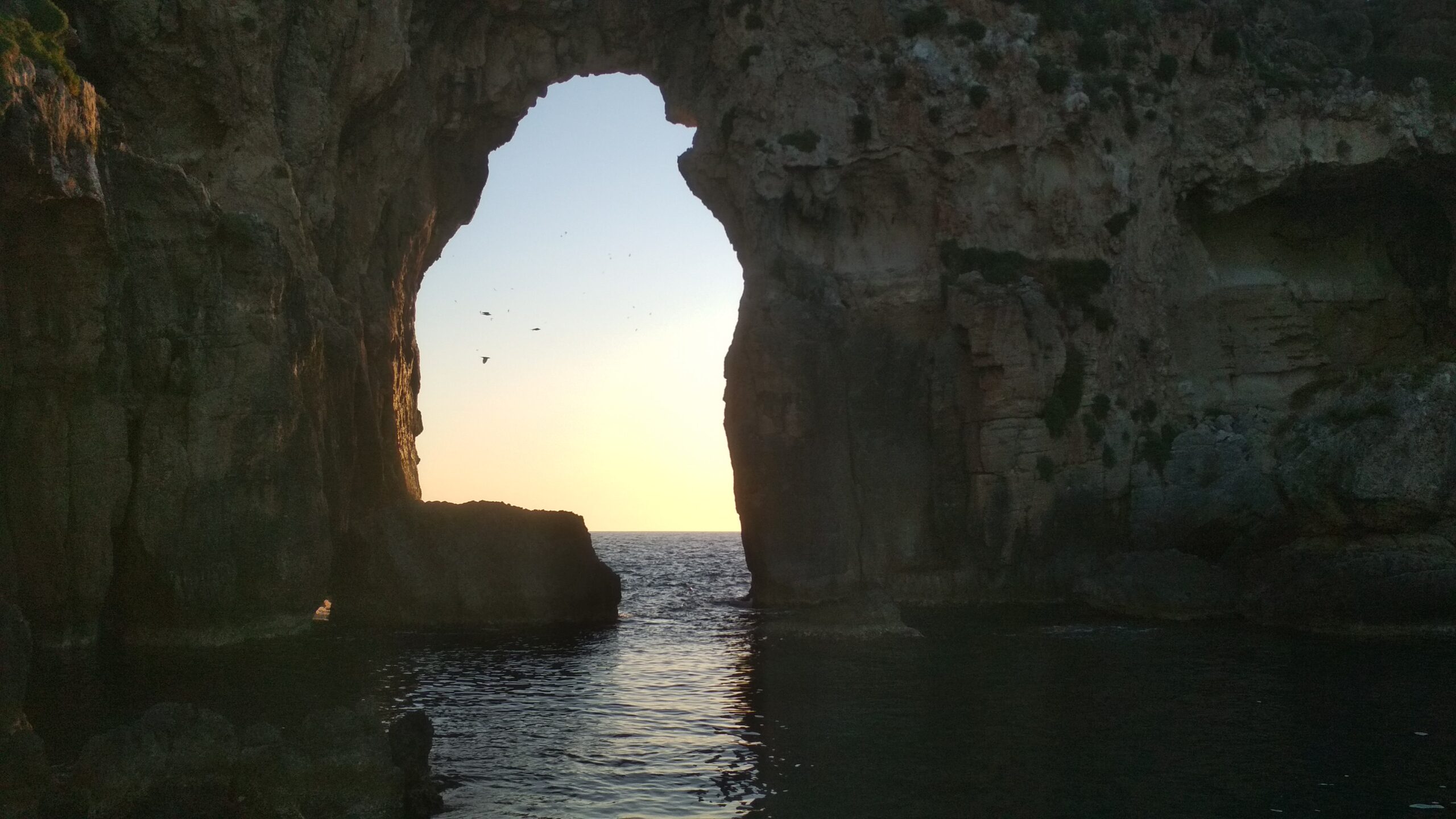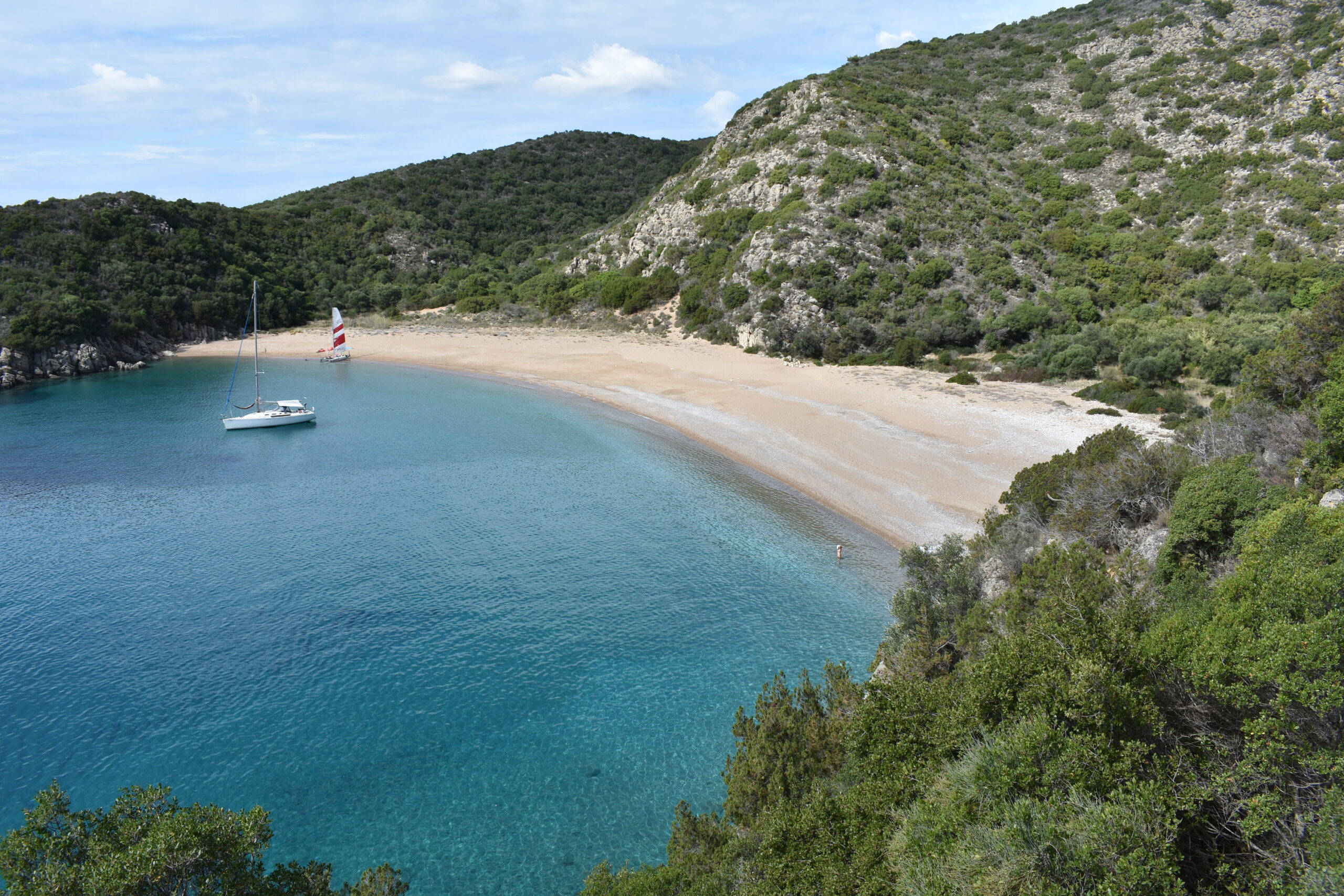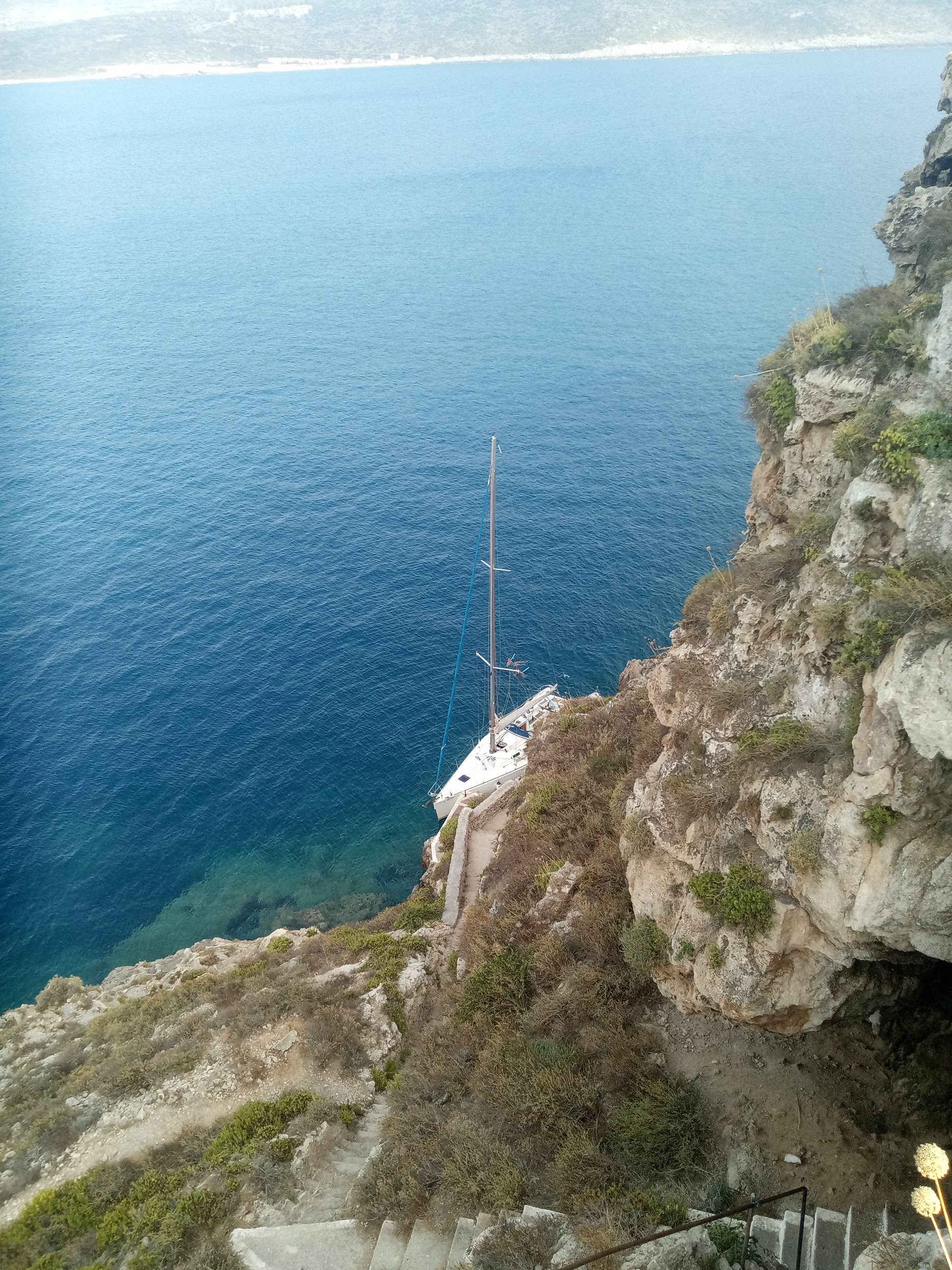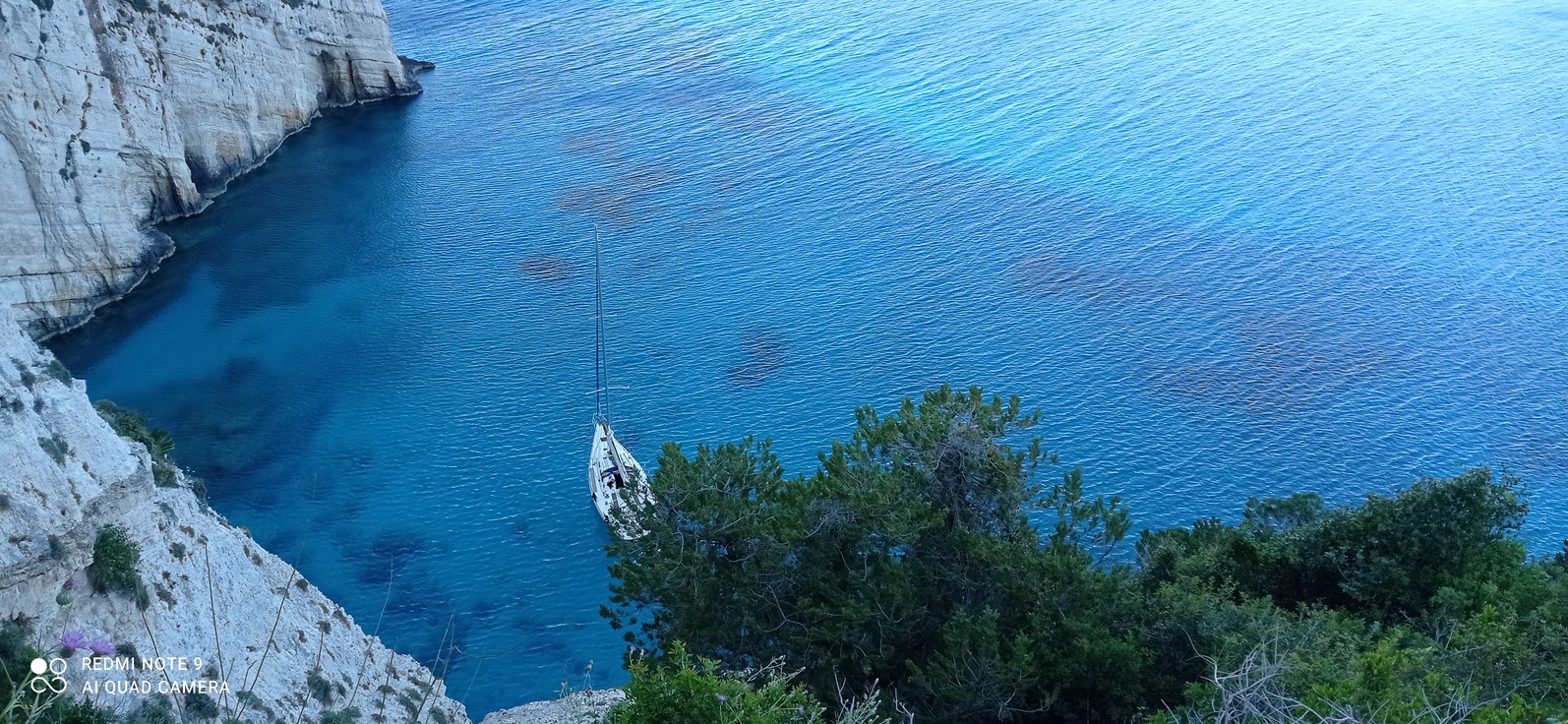 For our private sailing cruises we depart from Pilos in Navarino bay, Marathopoli or Kyparissia to all corners of the south ionian sea. This is a place of history, natural beauty, crystal clear seas, peaceful anchorages and islands not yet discovered by the masses. So, if outdoor adventures are in your blood, read on! Our combination of sea activities will get you thrilled.
Our plans include visiting the uninhabited islands of south ionian sea, Proti, Sapientza and Strofades. While you are there, you can go trekking on the islands, dive in their crystal clear waters, and go fishing (cooking your catch is always an option).
Regardless of the choices we offer, you will have a time to remember for years to come.
ioniansail activities
With our private sailing cruises you will not only experience all corners of south Ionian and beyond, but will have the chance to visit medieval castles, remote lighthouses and caves, both on land and at the sea level. This is the way to see the ionian sea from a different angle.
Furthermore, sailing to the undiscovered islands of Strofades (Arpia and Stamfani), Proti and Sapientza, there is always a chance of a close encounter with the caretta-caretta turtles or with dolphins having fun by swimming along with the boat. Cruising on a sailing yacht is an ideal way to get in touch with everything that surrounds you and sync with nature.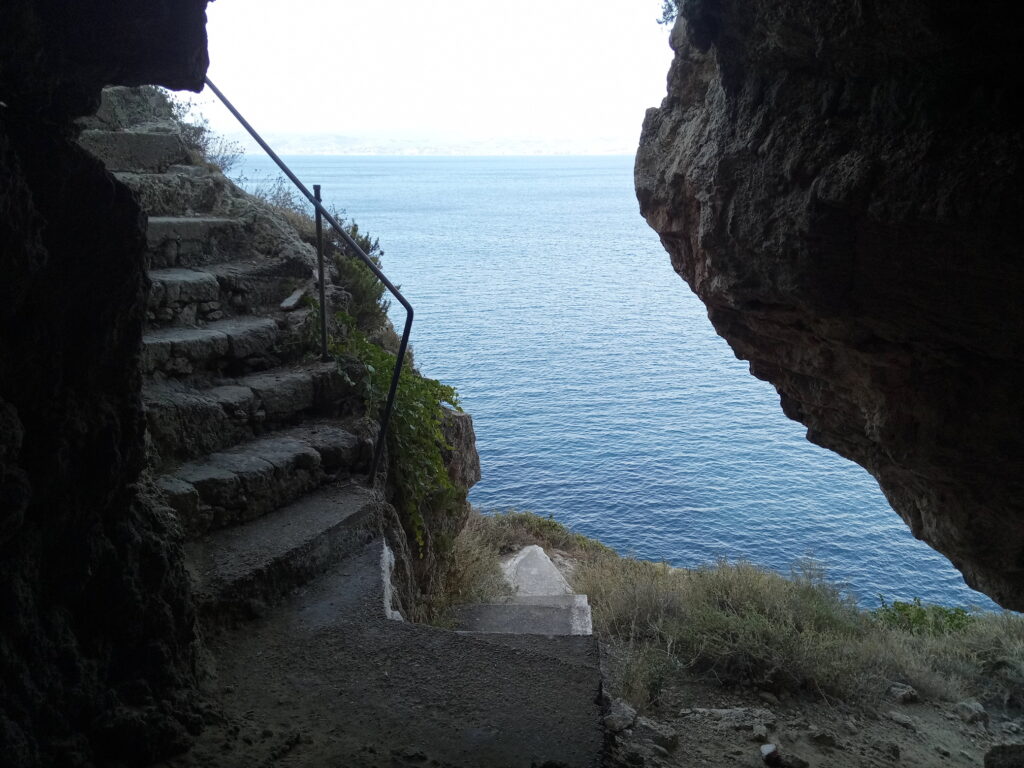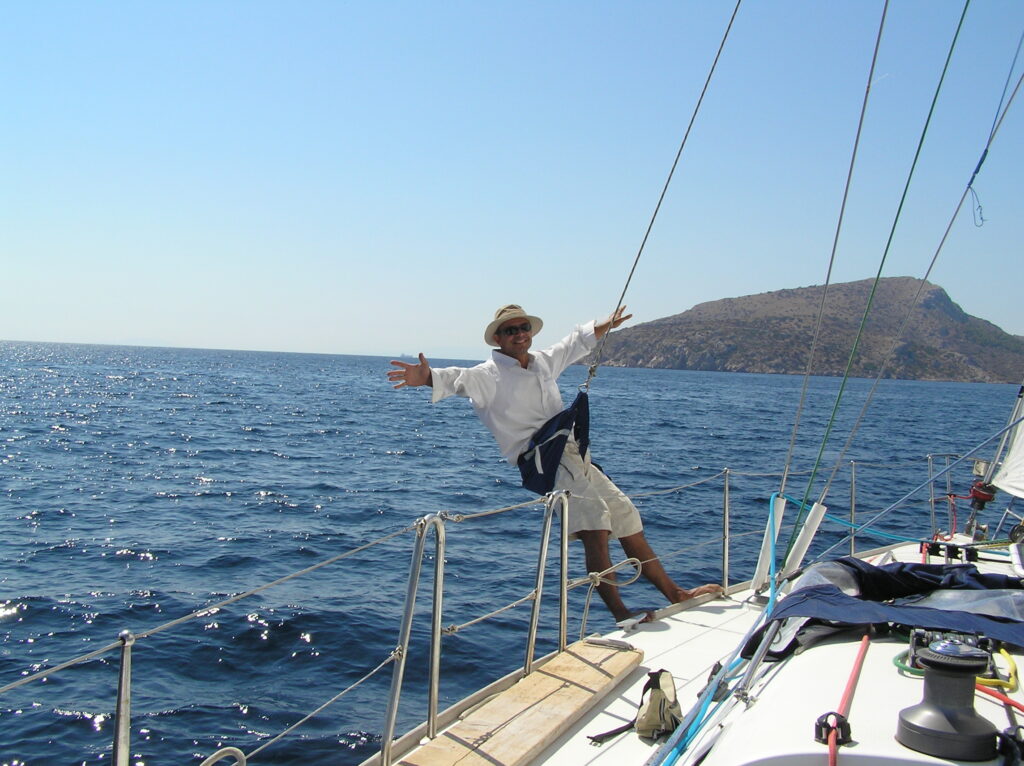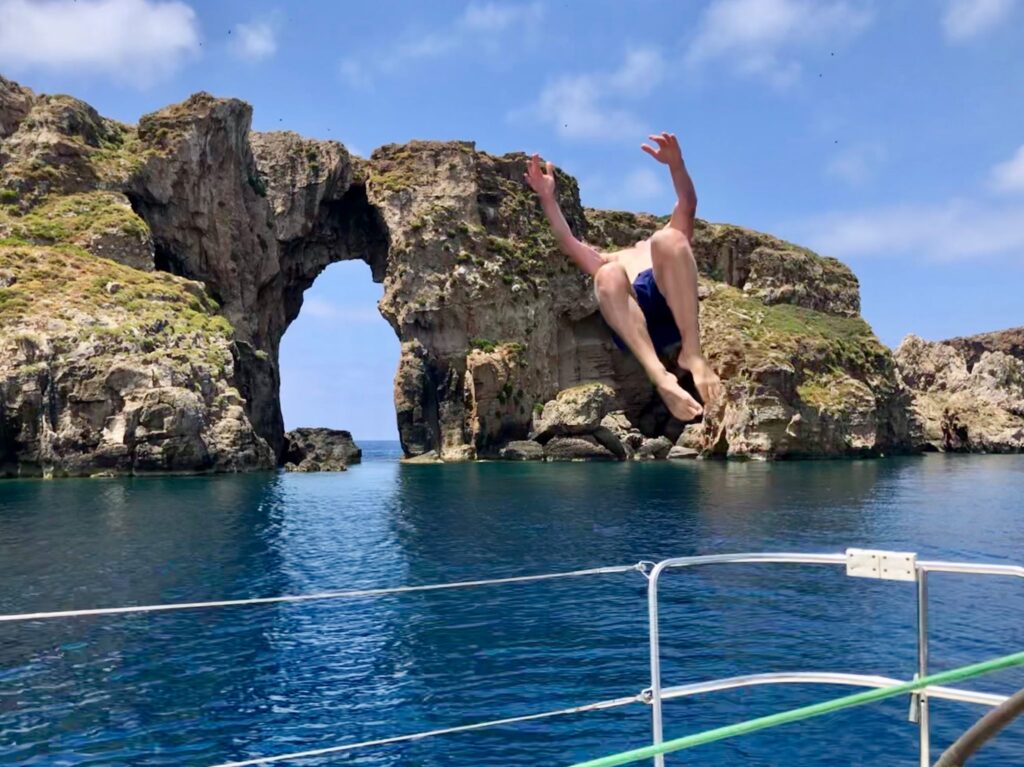 Sense the adventure, pick up new skills and unforgettable experiences as you sail along. While sailing watch out for Dolphins and Carreta turtles which are very common here!
Navigate, take the wheel, learn how to sail, dive in crystal clear waters, walk on isles with a breathtaking view, go fishing and so much more…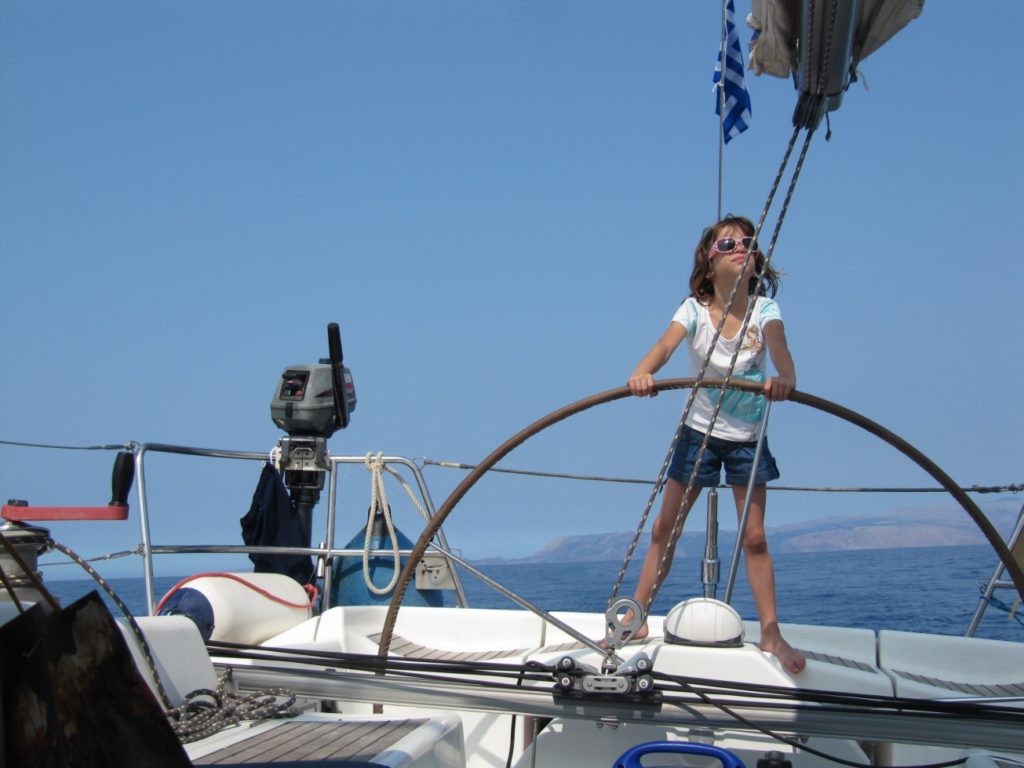 Learn to sail (or improve your skills) enjoying the beautiful coastline, the islands and interesting havens of the south ionian sea. Moreover, do this on a sailboat that best suits your needs:
a fast and fully equipped cruiser/racer Beneteau First40.7
a comfortable cruiser Beneteau Oceanis Clipper 393