ionian sailing at its best with ioniansail: We organize private cruises so you can discover the uninhabited islands of Strofades, Proti and Sapientza. We sail from Pilos, Marathopoli, Kyparissia and other Messinian ports. You can go snorkeling, trekking and fishing on the nearby unspoiled isles. Discover all the scenic spots of south ionian sea with ioniansail. With us, outdoor action at sea is for all.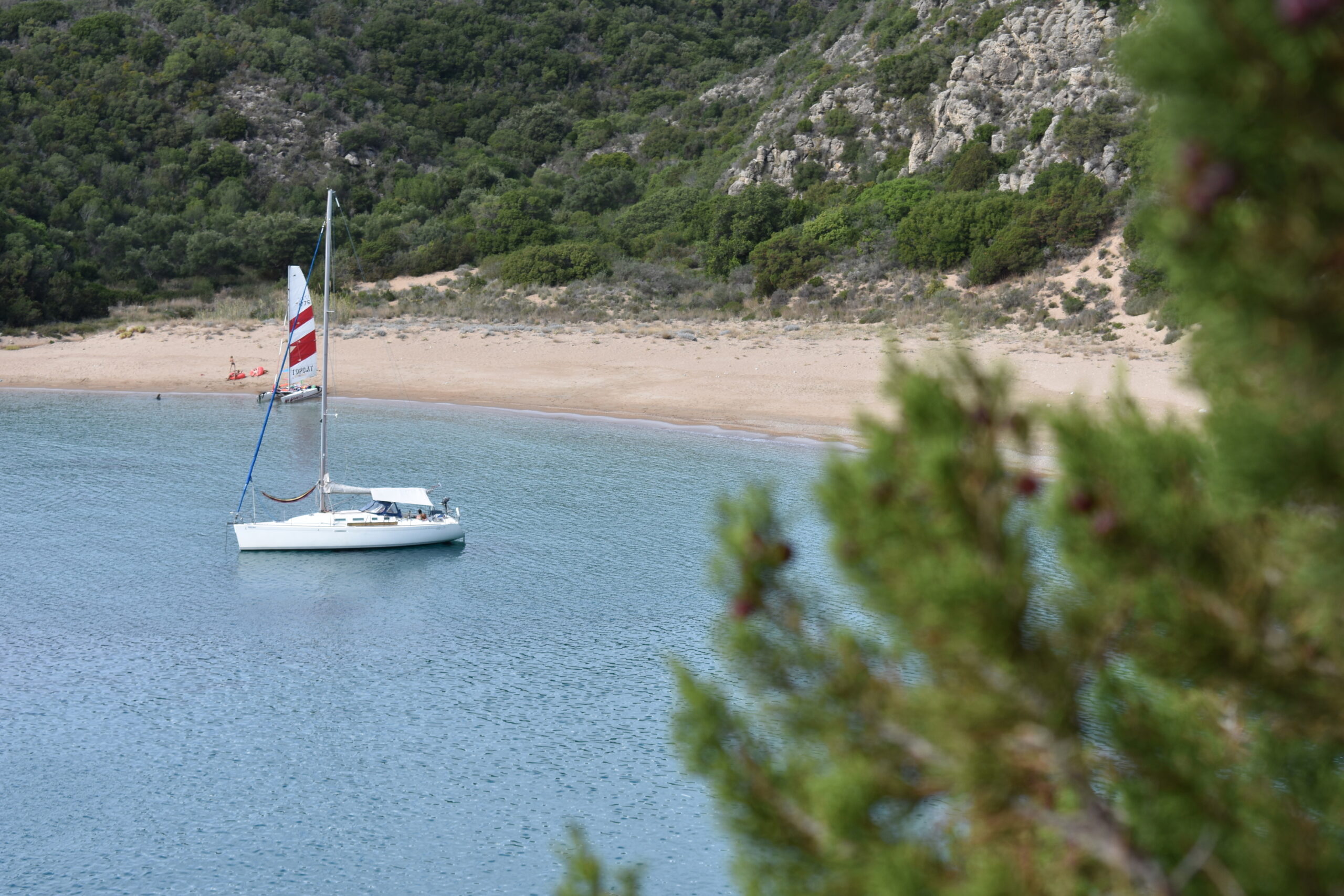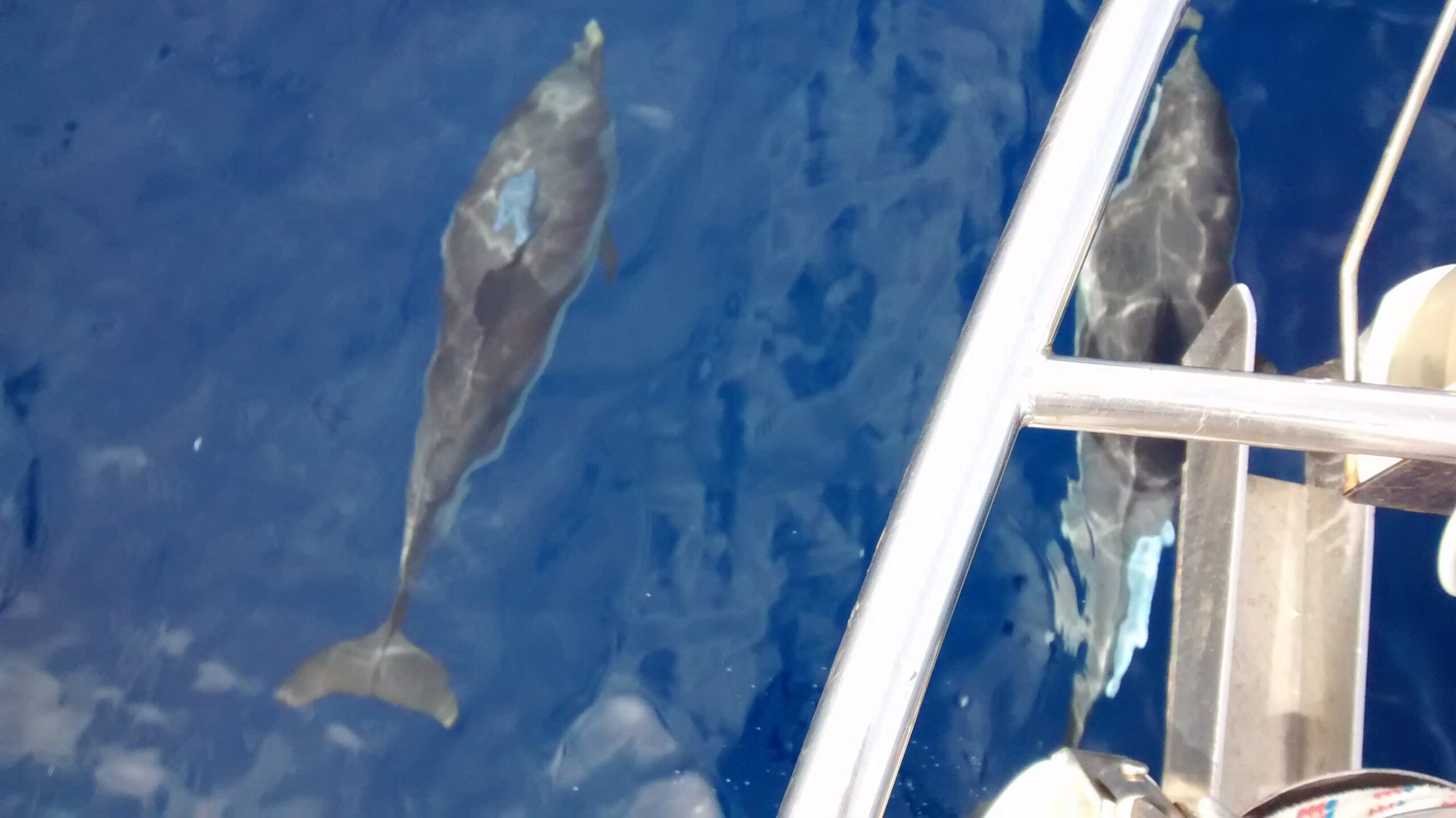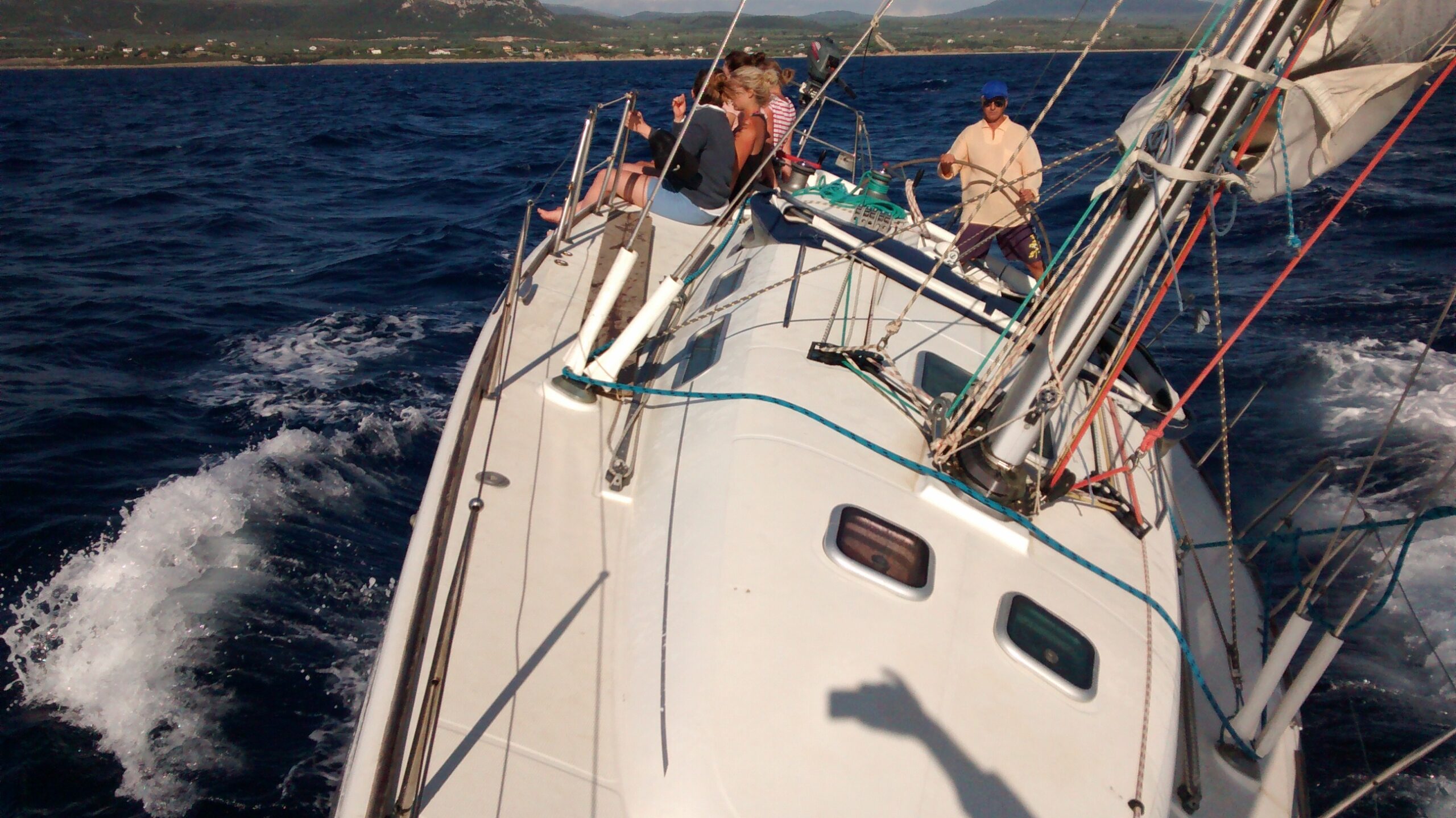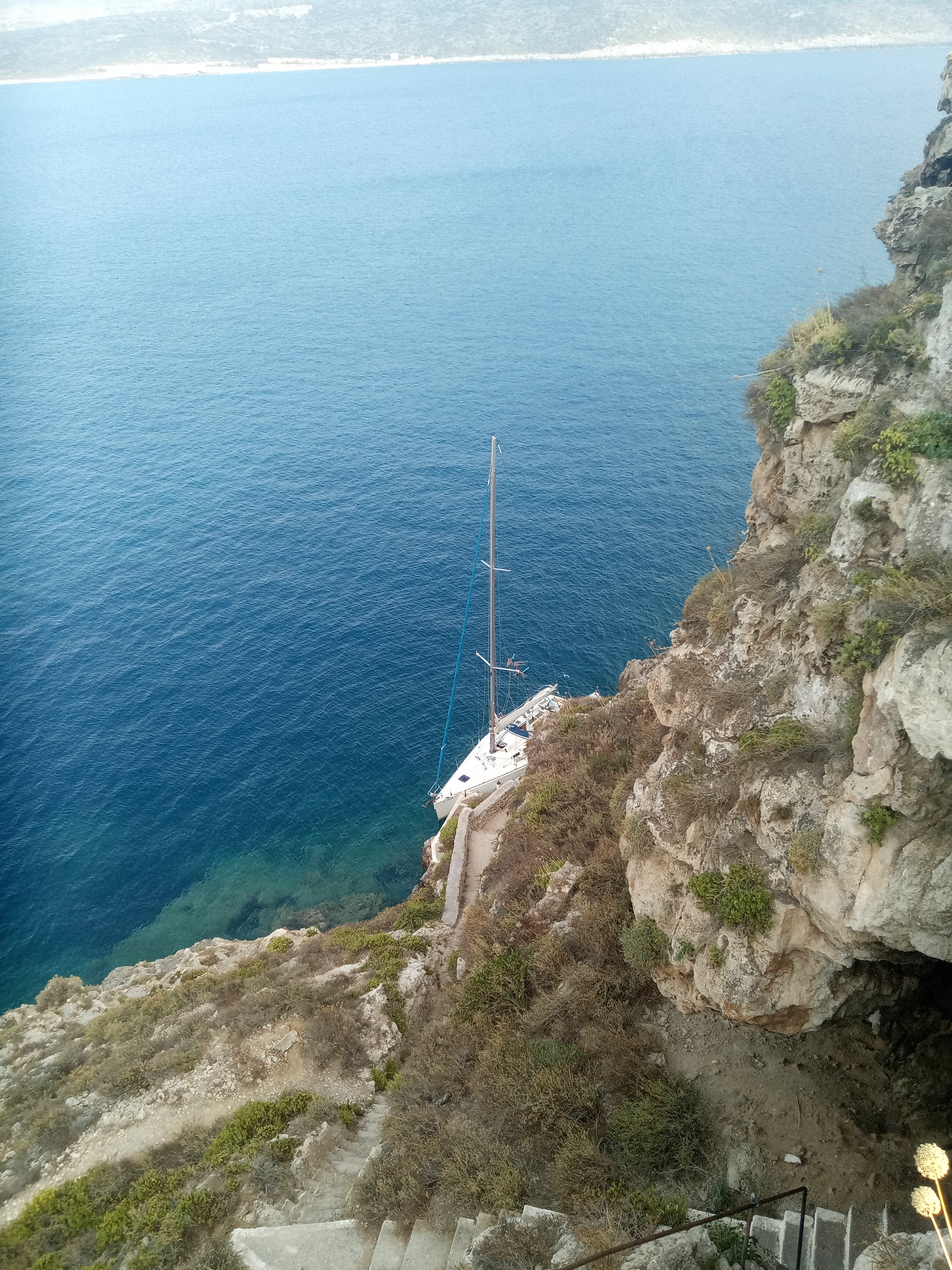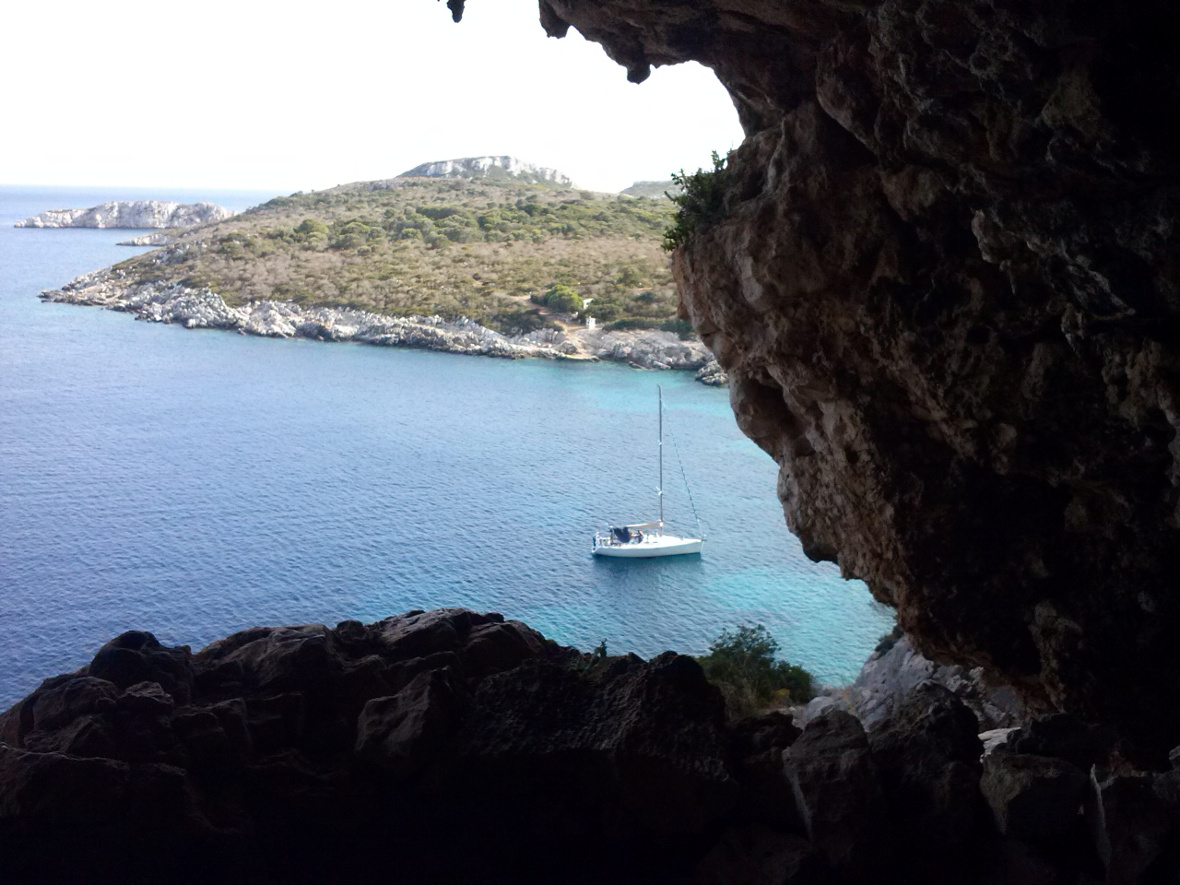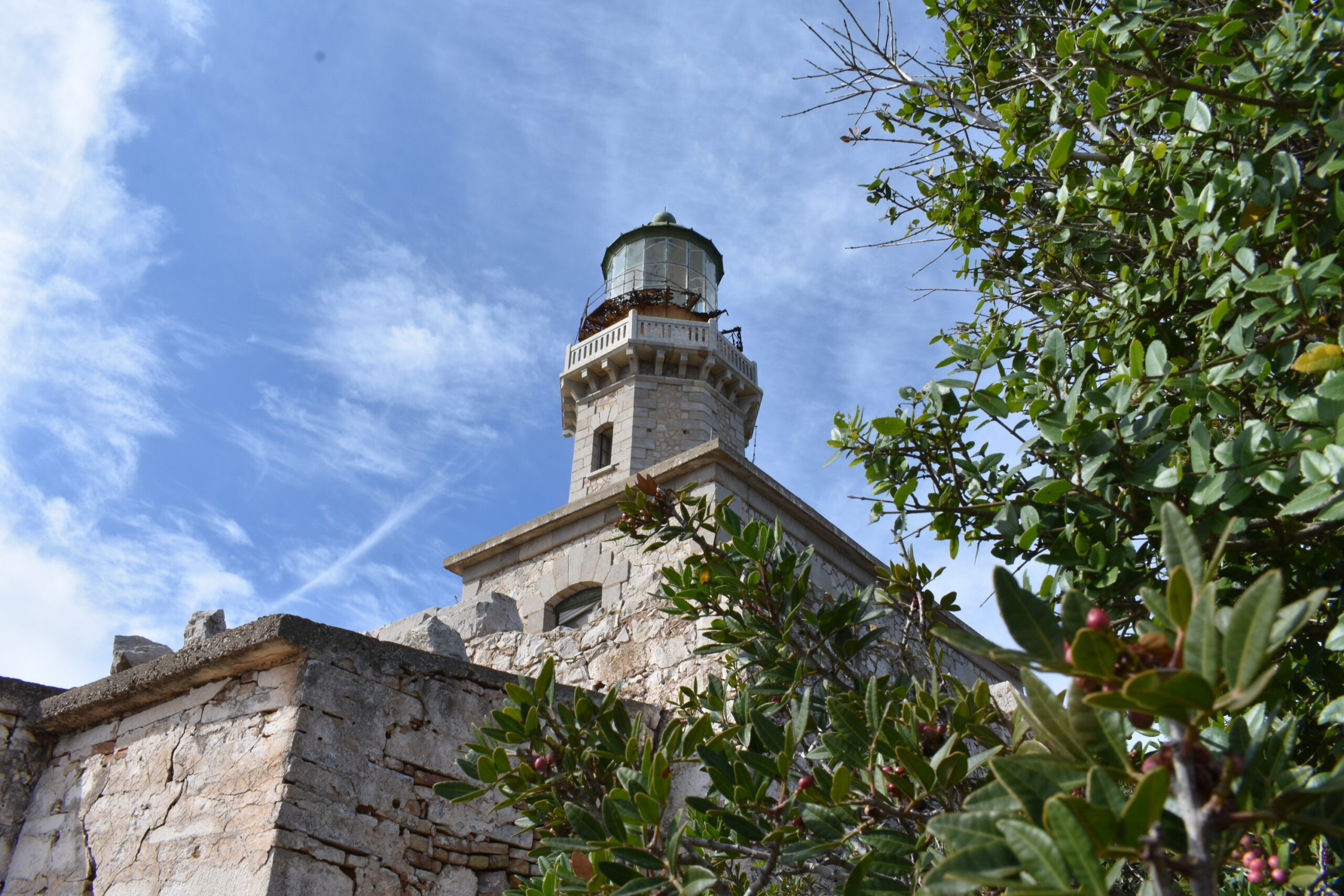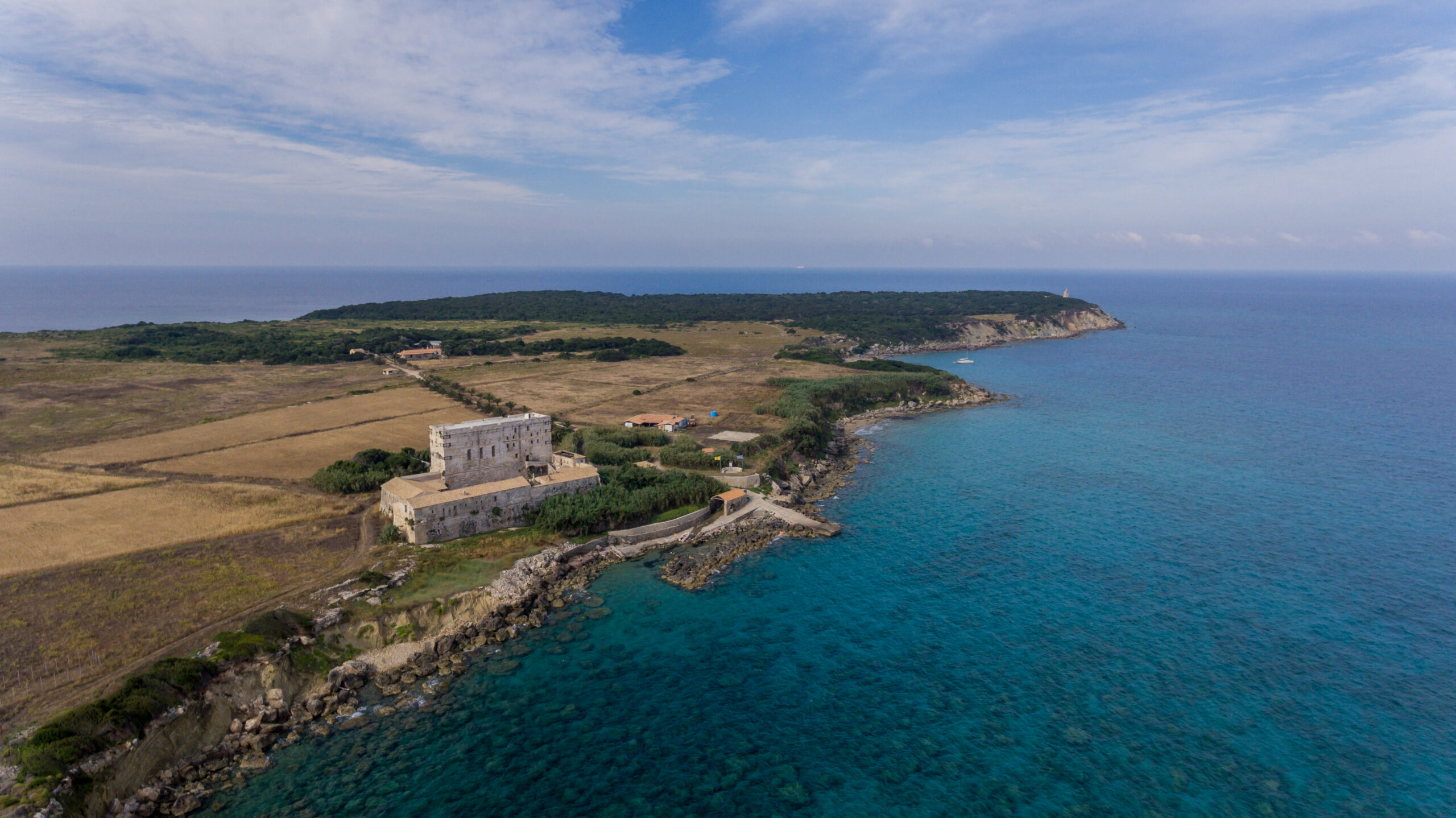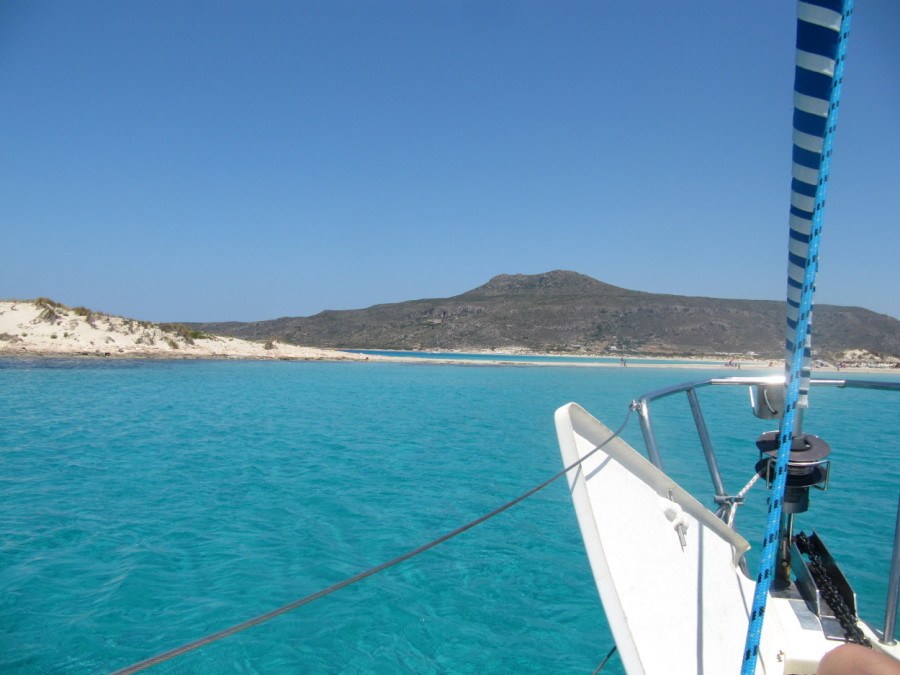 IMG_20190902_173527.resized
From here, you can take a chance for a sea adventure, have a beautiful day and see the ionian from the inside. Our team provides outdoor activities at sea to anyone who wants to go a little further than the sea side. Ionian sailing is an experience not to be missed. So come with us, for a day to remember for years to come.
Day trip ideas:
Sail from Pilos and explore the Navarino gulf and the Voidokilia bay.
Sail from Marathopoli to visit the isle of Proti. Later on a visit to the Voidokilia bay is within reach.
Sailing from Pilos and the Navarino gulf, the isle of Sapientza is only a few miles south
sailing boat charter
You can charter a sailing boat for a single day or for your whole holidays and explore our seas and islands. Escaping the crowds you can plan your own itineraries, visit a new place every day, or go where the winds take you. Sailing is freedom after all. Whatever your needs or desires, we can provide the sailing vacation that you dream off with a sense of discovery and adventure.