The experiences in the ionian sea we offer include visiting the most scenic spots in the region. Therefore, a camera ready to shoot is a must during our outdoor activities
You can start your day sailing in a nice wind that takes you to a nearby island. Proti, or Sapientza is only a breeze away. There, lots of options for activities are at hand. Swimming at first is a must while snorkeling in the crystal clear waters is rewarding.
All our destinations have an option for trekking.
In the Navarino bay you can get on the bay entrance rock for a magnificent view of Navarino.
In Proti isle you can walk over the top of the island enjoing the scenery and the wildlife. Descending to the monastery on other side of the island you will swim in to the so-called seal cave.
In Voidokilia you can walk up to another cave and stare at the lagoon below and the ionian sea. Afterwards you can walk up to the castle ruin right above it. The view from there is also thrilling.
In Sapientza you can hike up to the hill for a rewarding view of Methoni. At the south of the island you can walk up to the ligthhouse for an amazing all around view.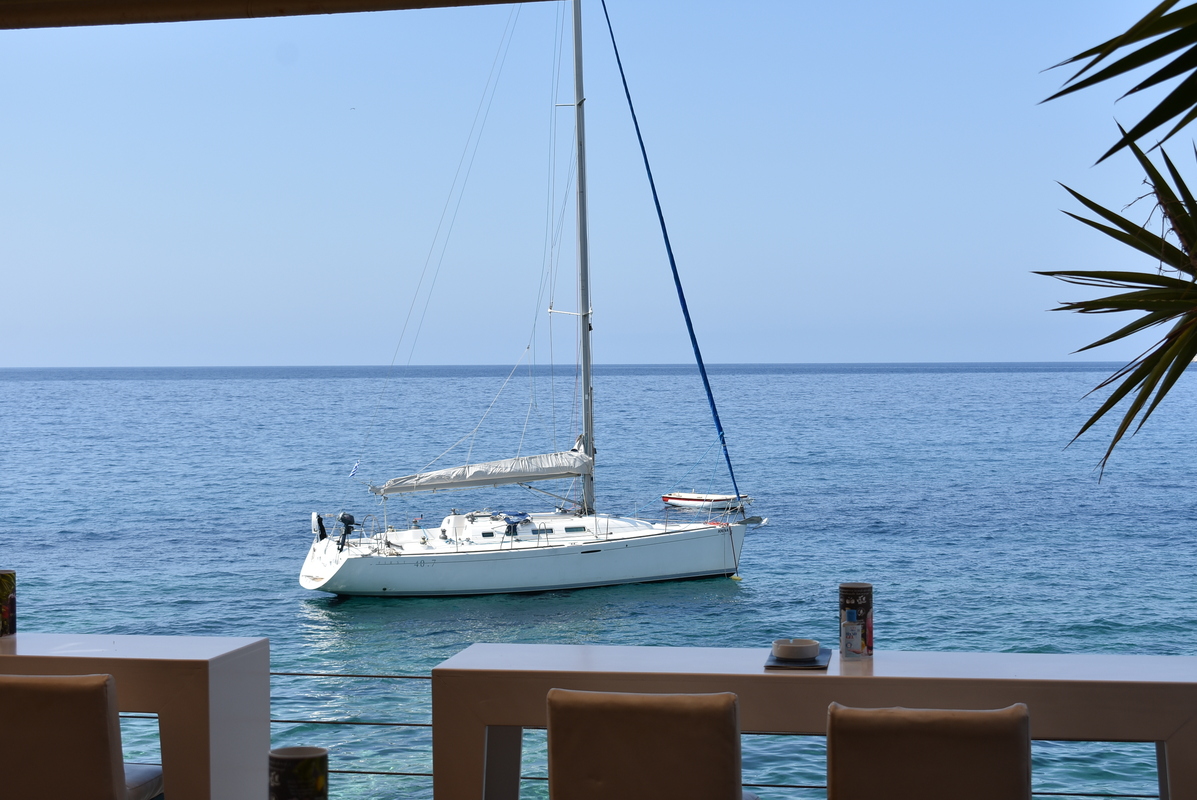 all set to sail away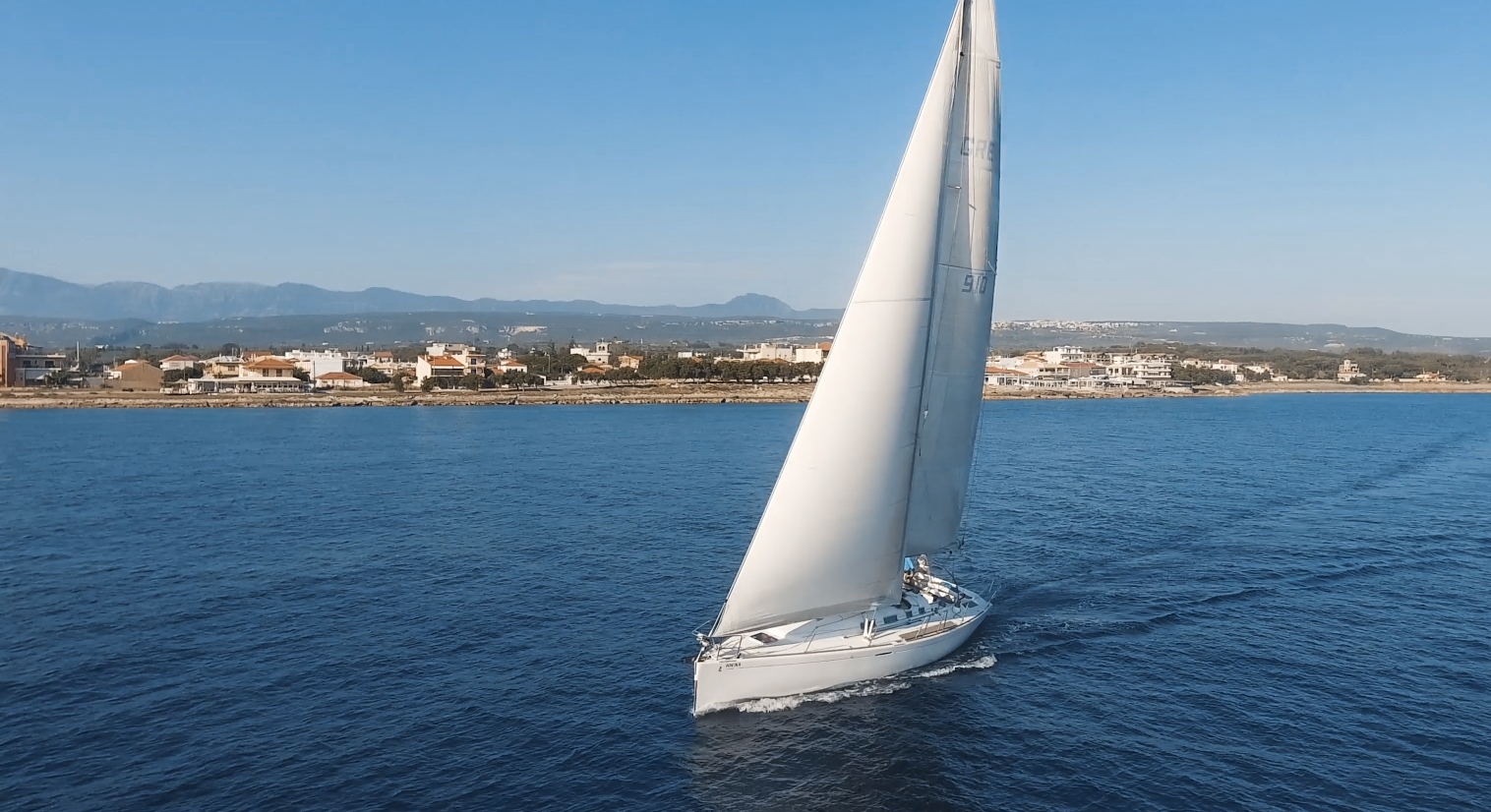 Let's go somewhere..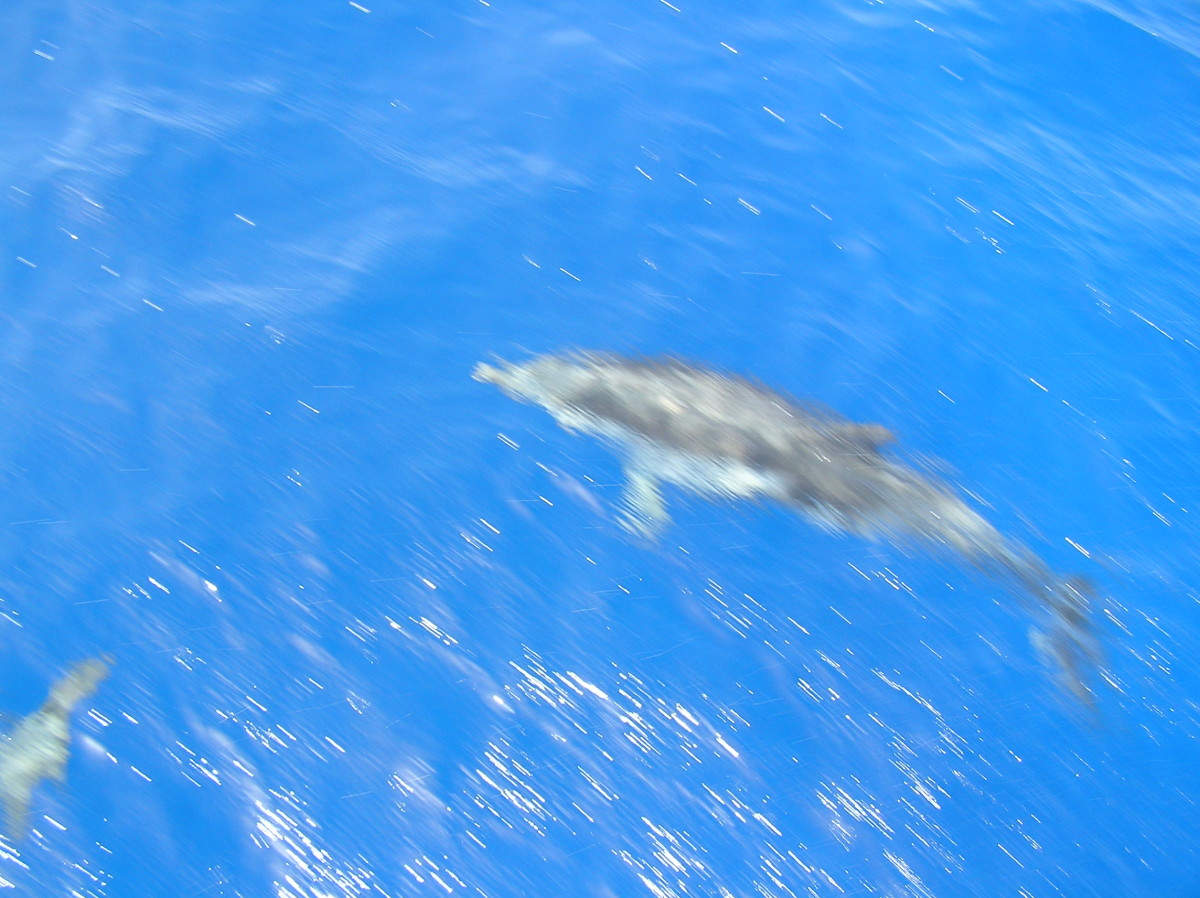 racing with dolphins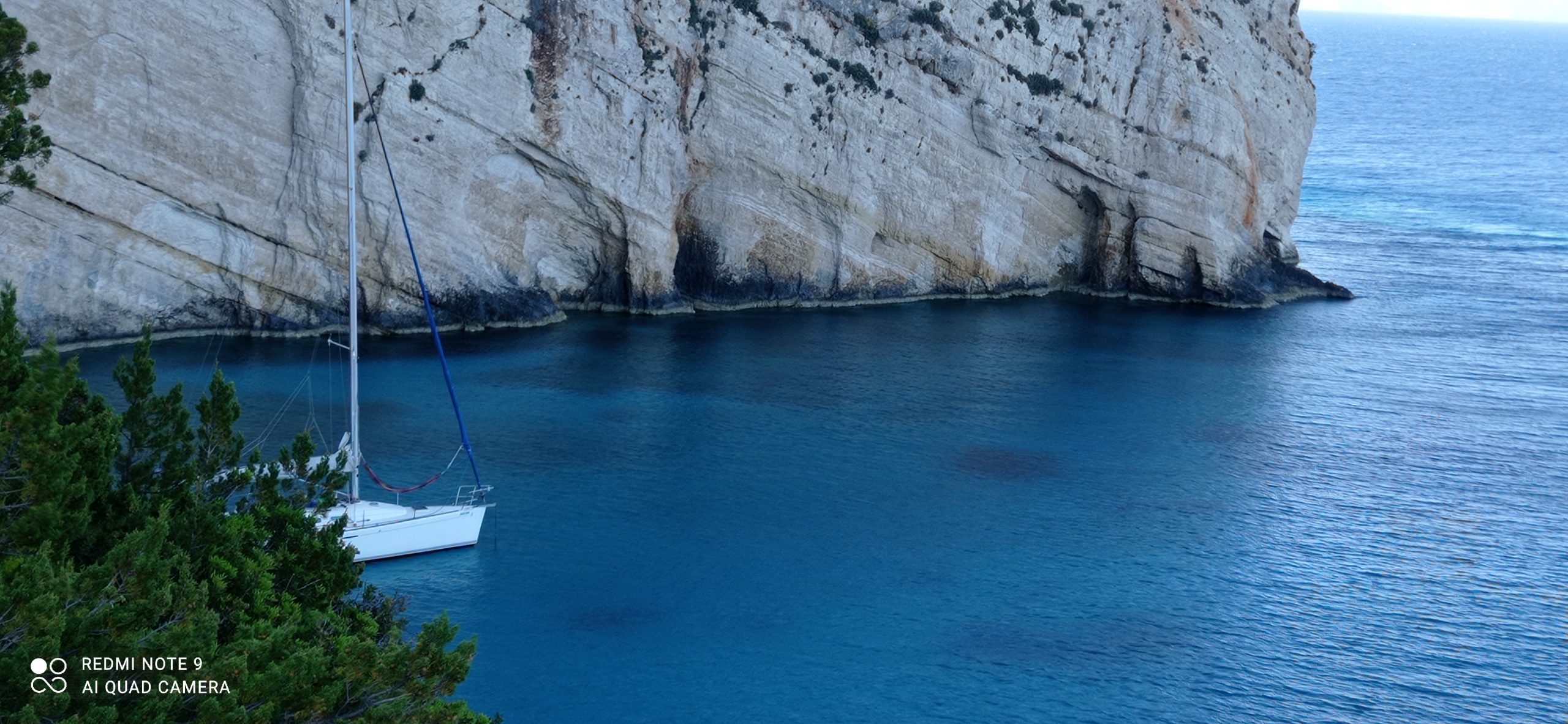 off blue caves @ Zante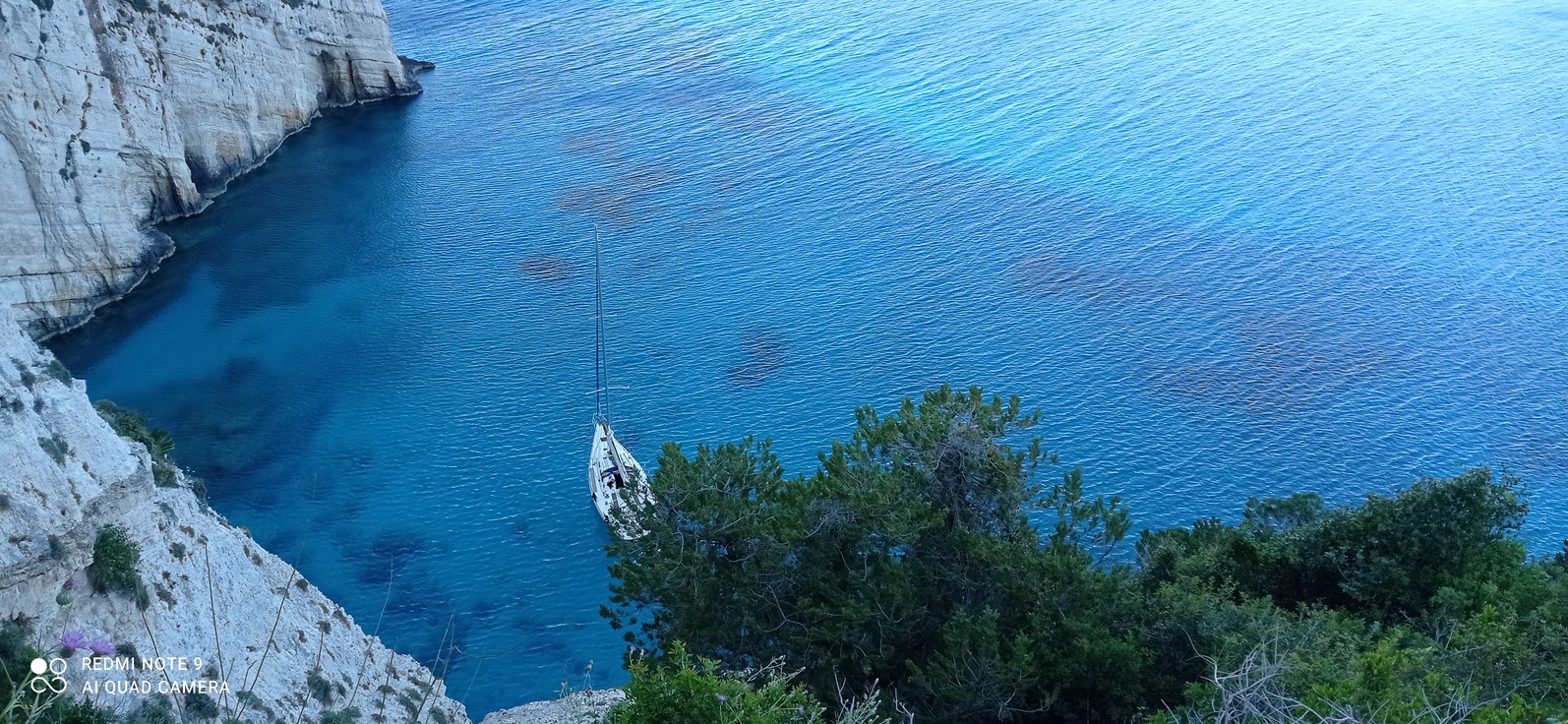 the blue caffe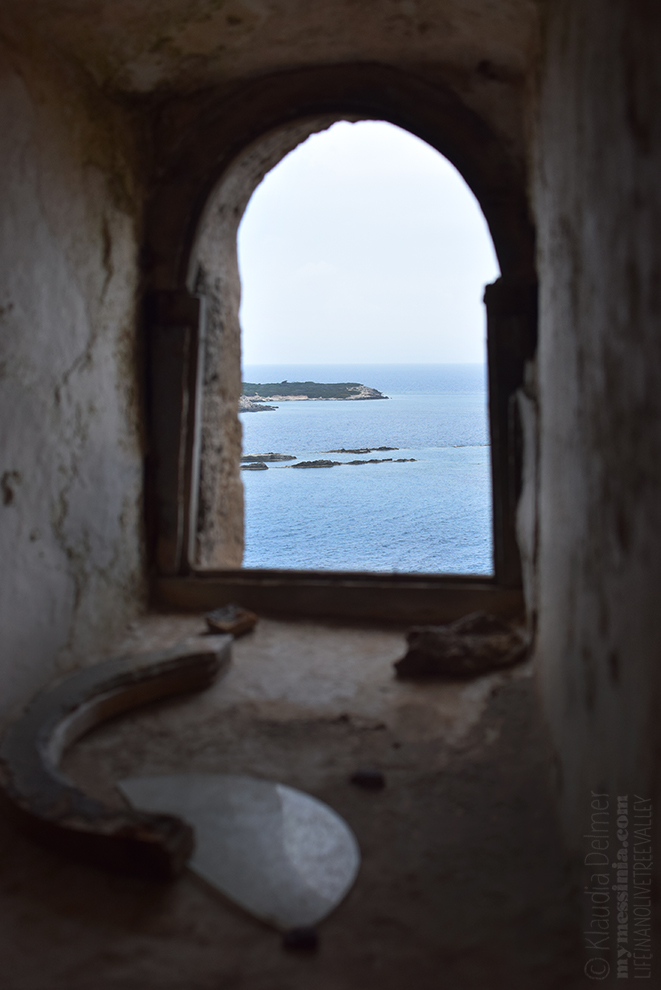 Strofades castle view to ionian sea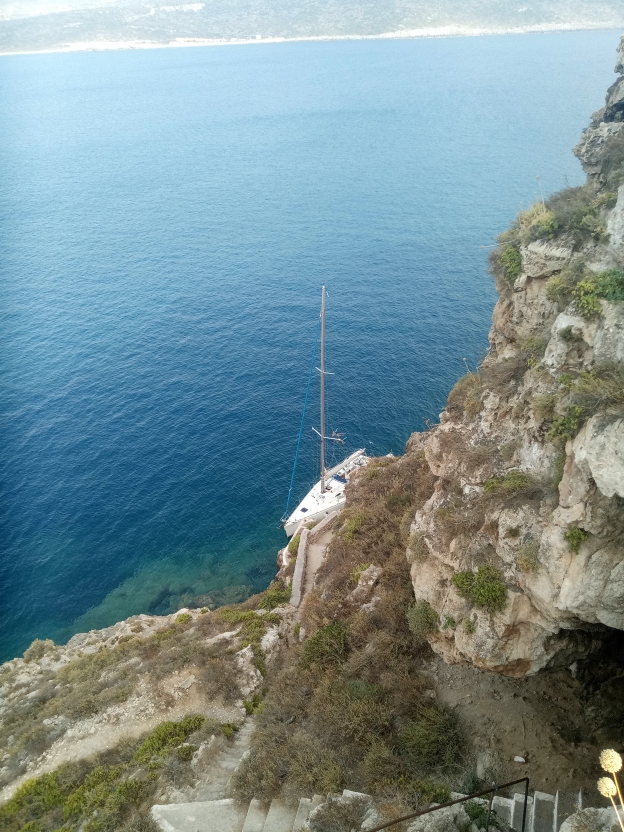 Navarino bay trekking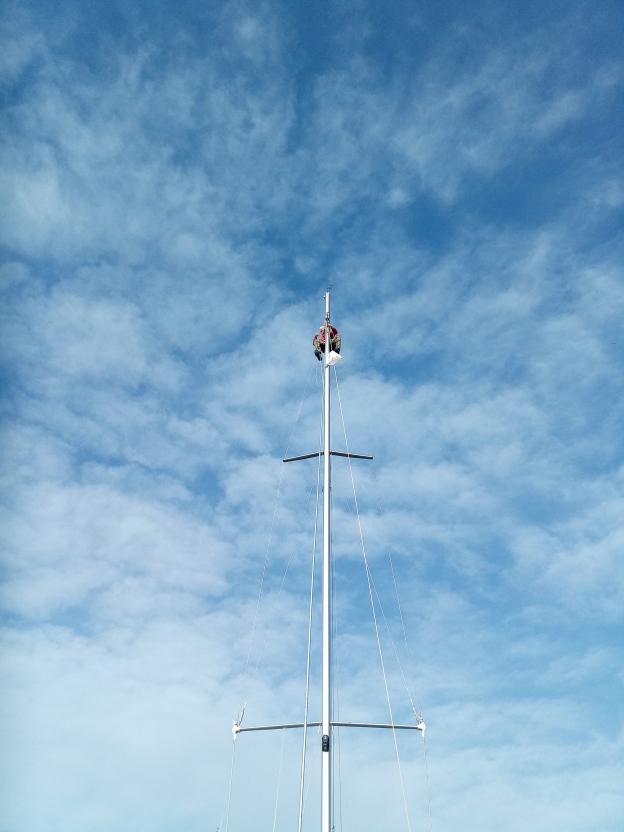 cloud repairs..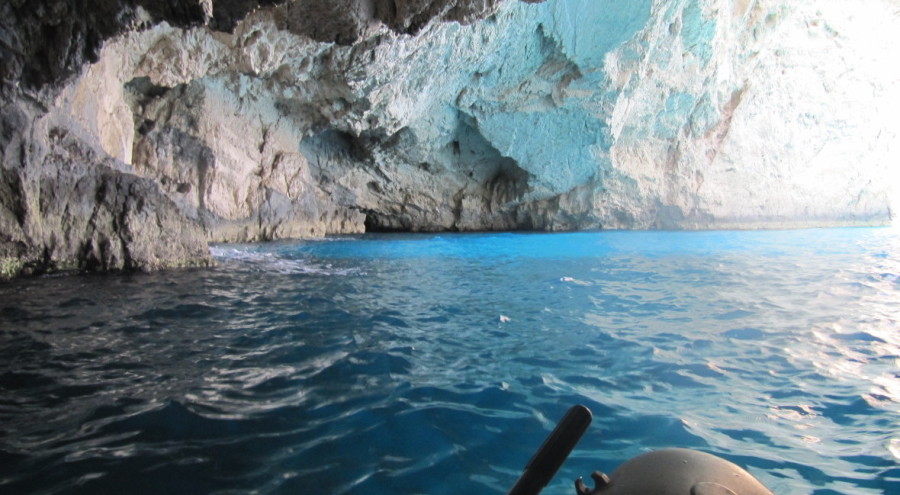 paddling to the cave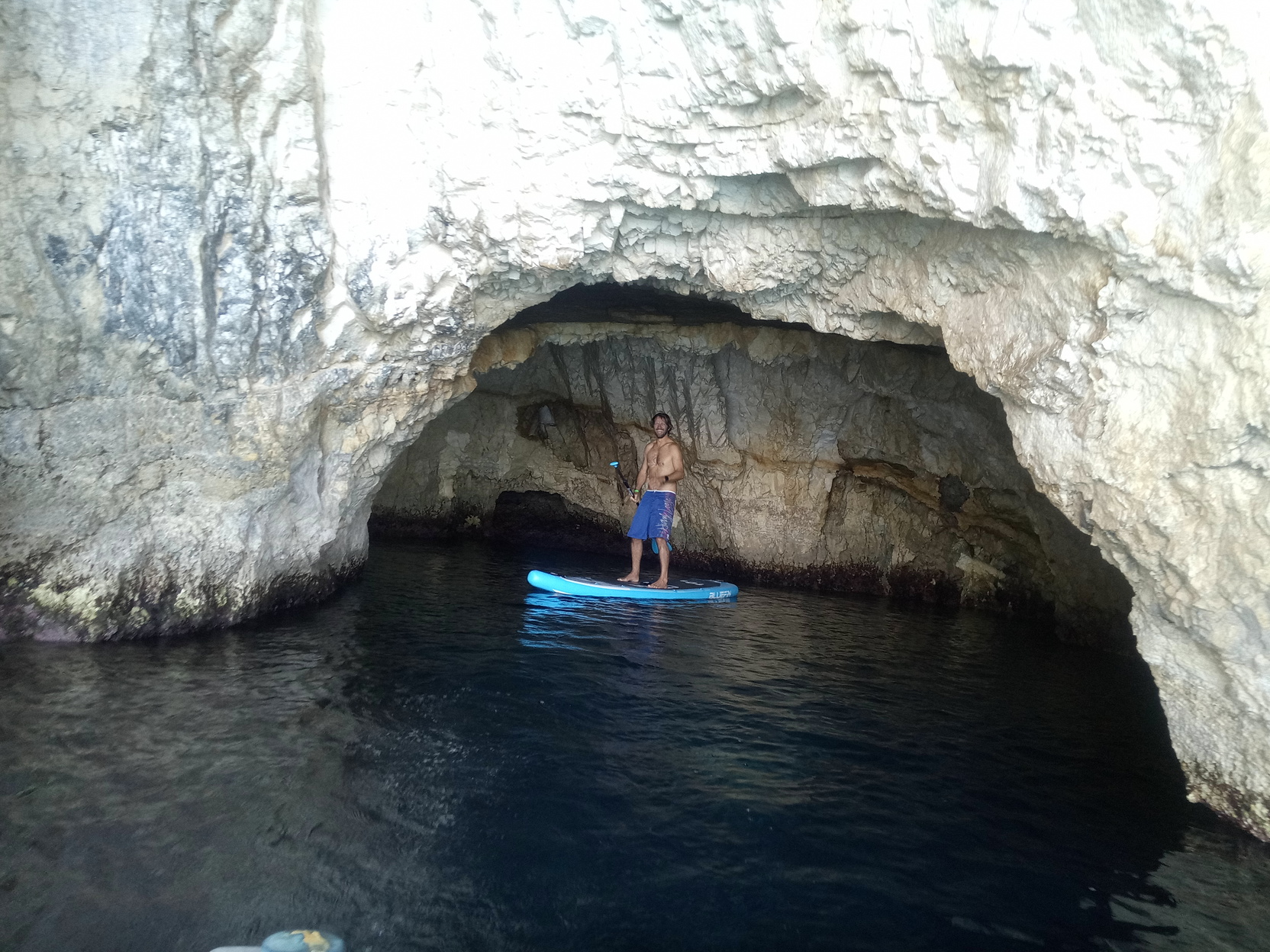 exploring the caves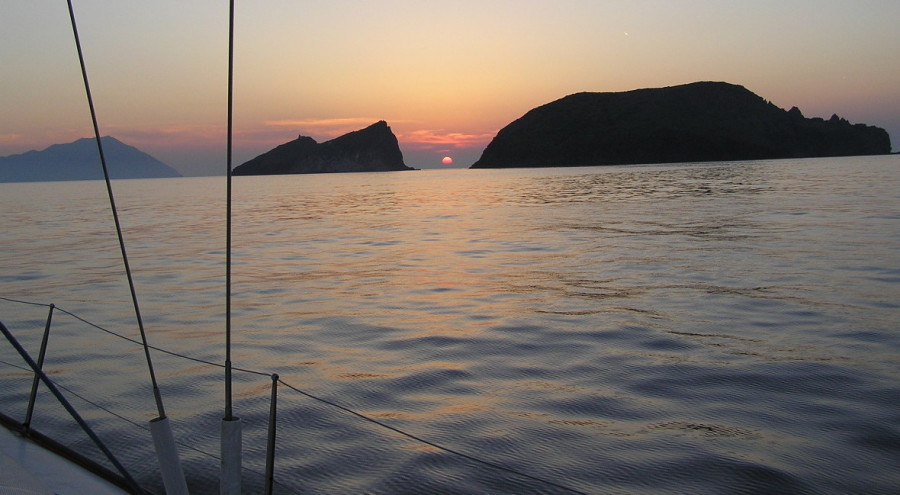 looking for the wind near Milos island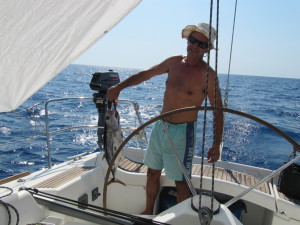 tuna for lunch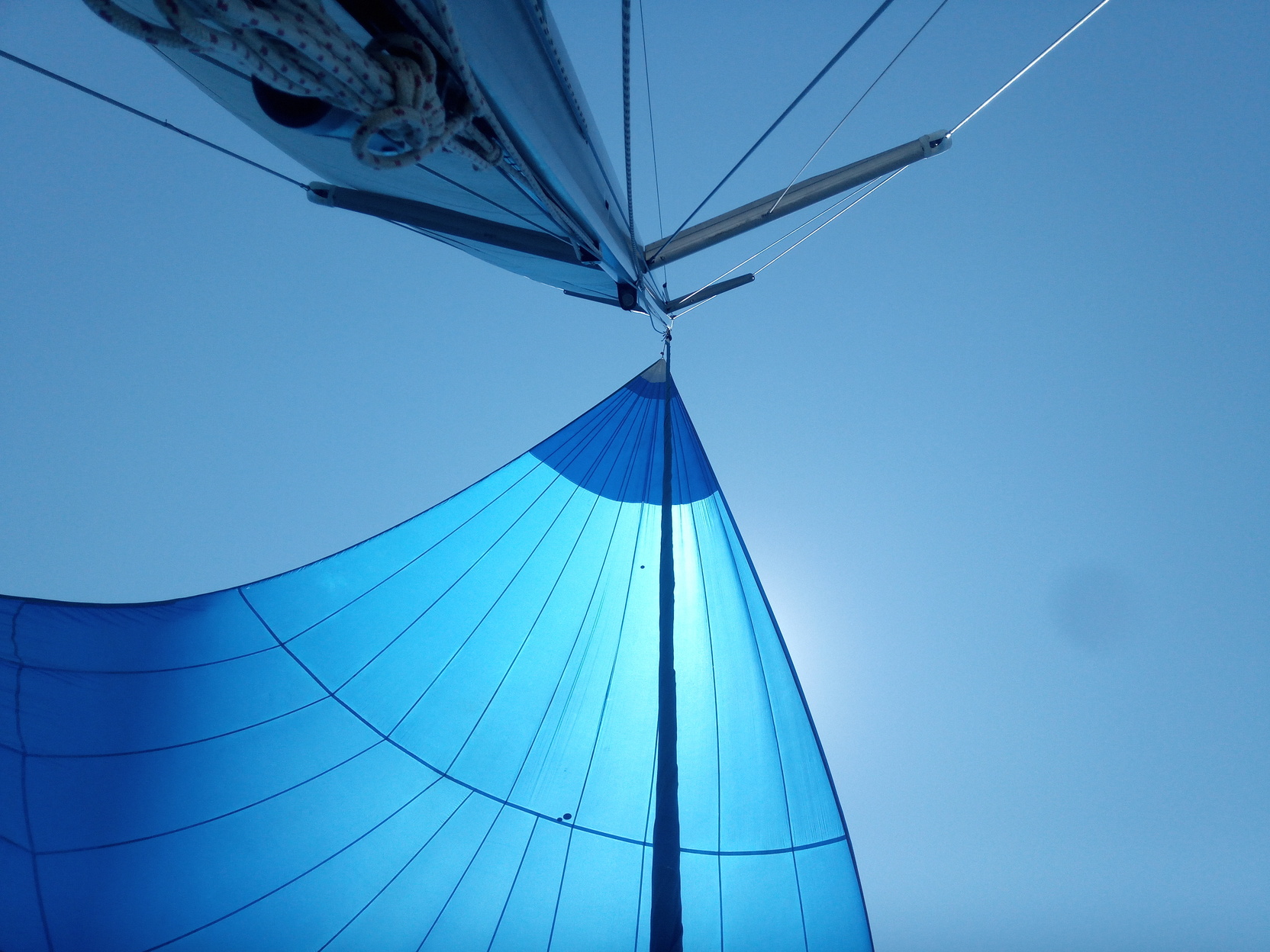 flying the asymetric. Shades of blue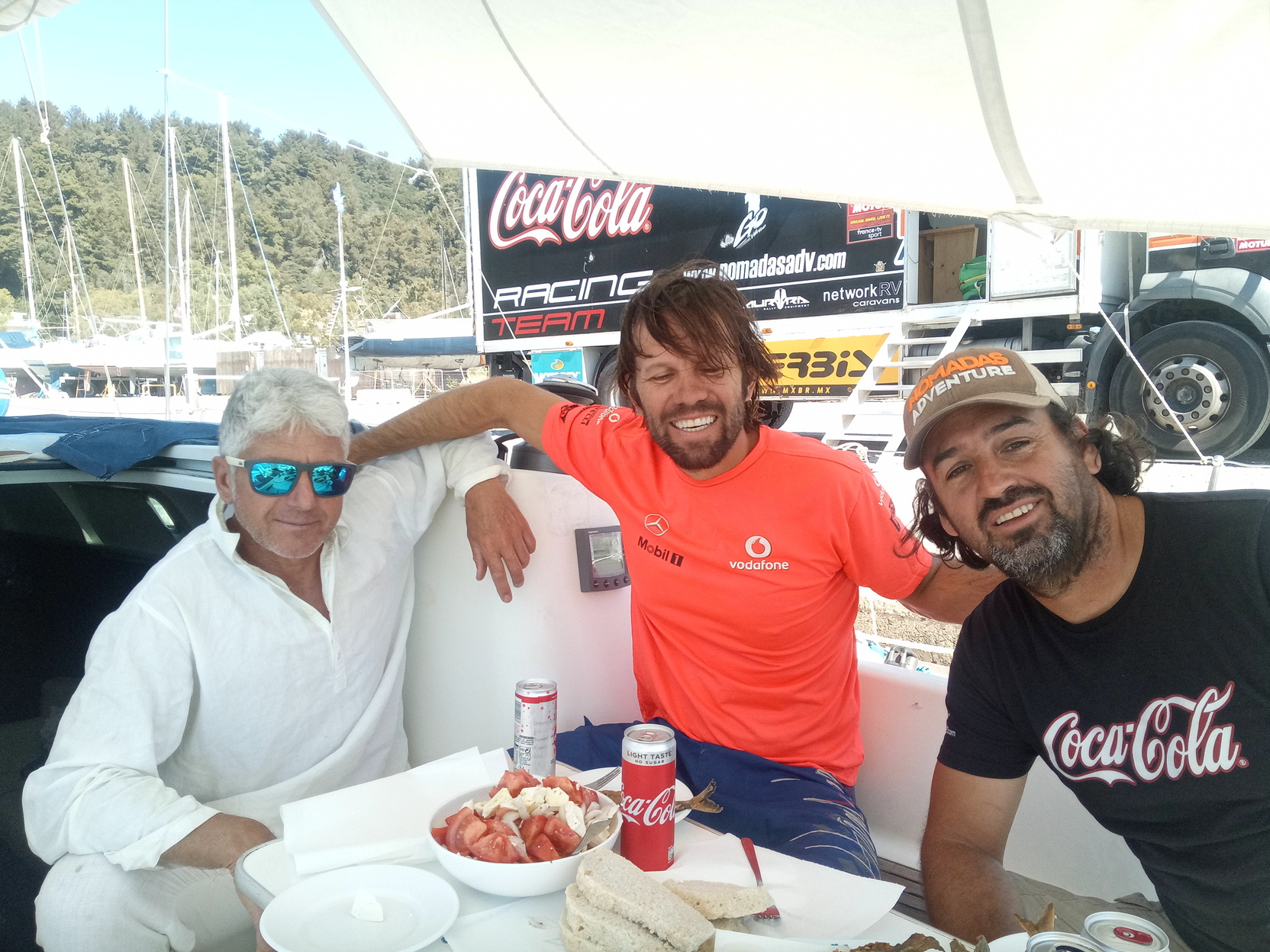 lunch with the team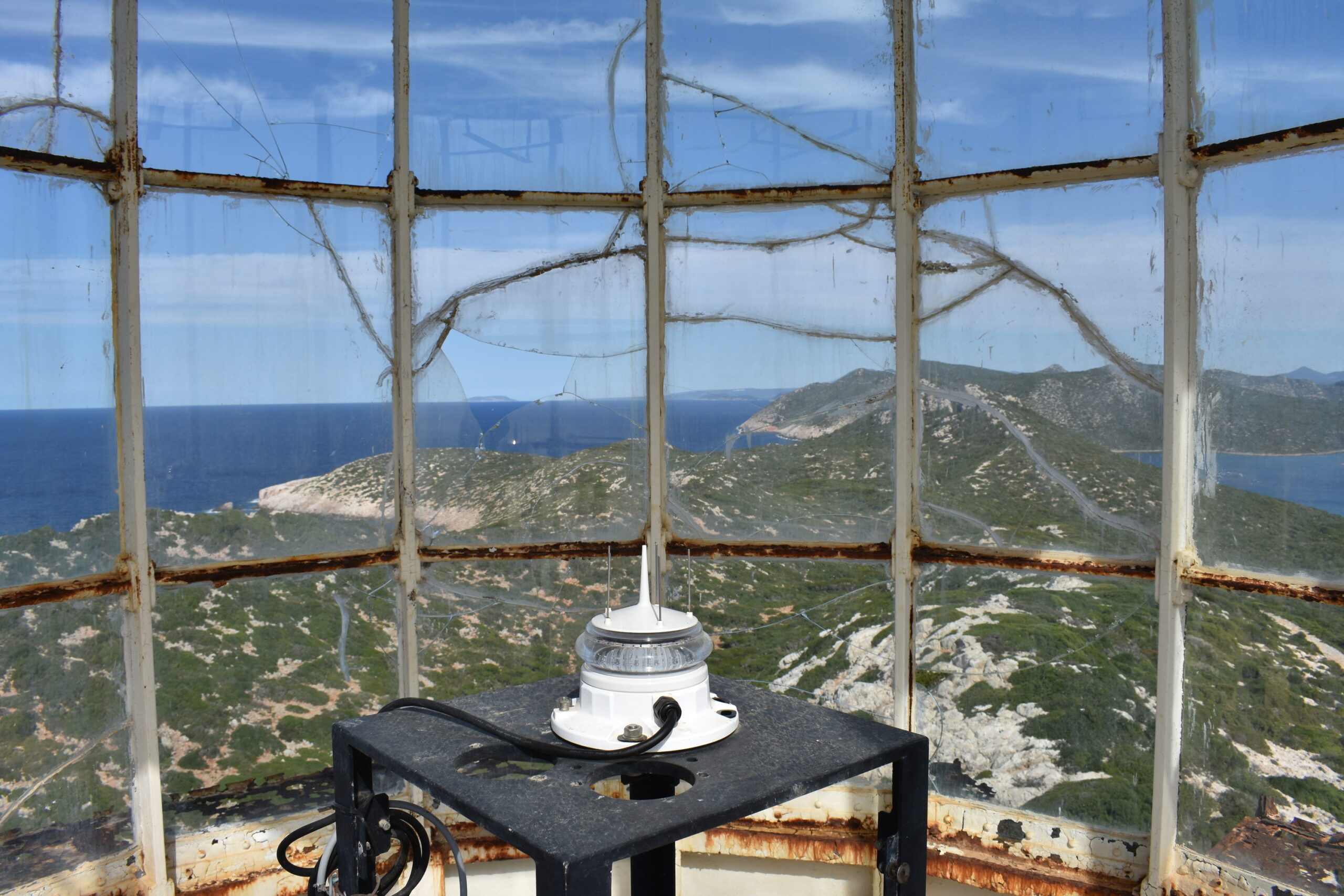 the light at the Sapientza lighthouse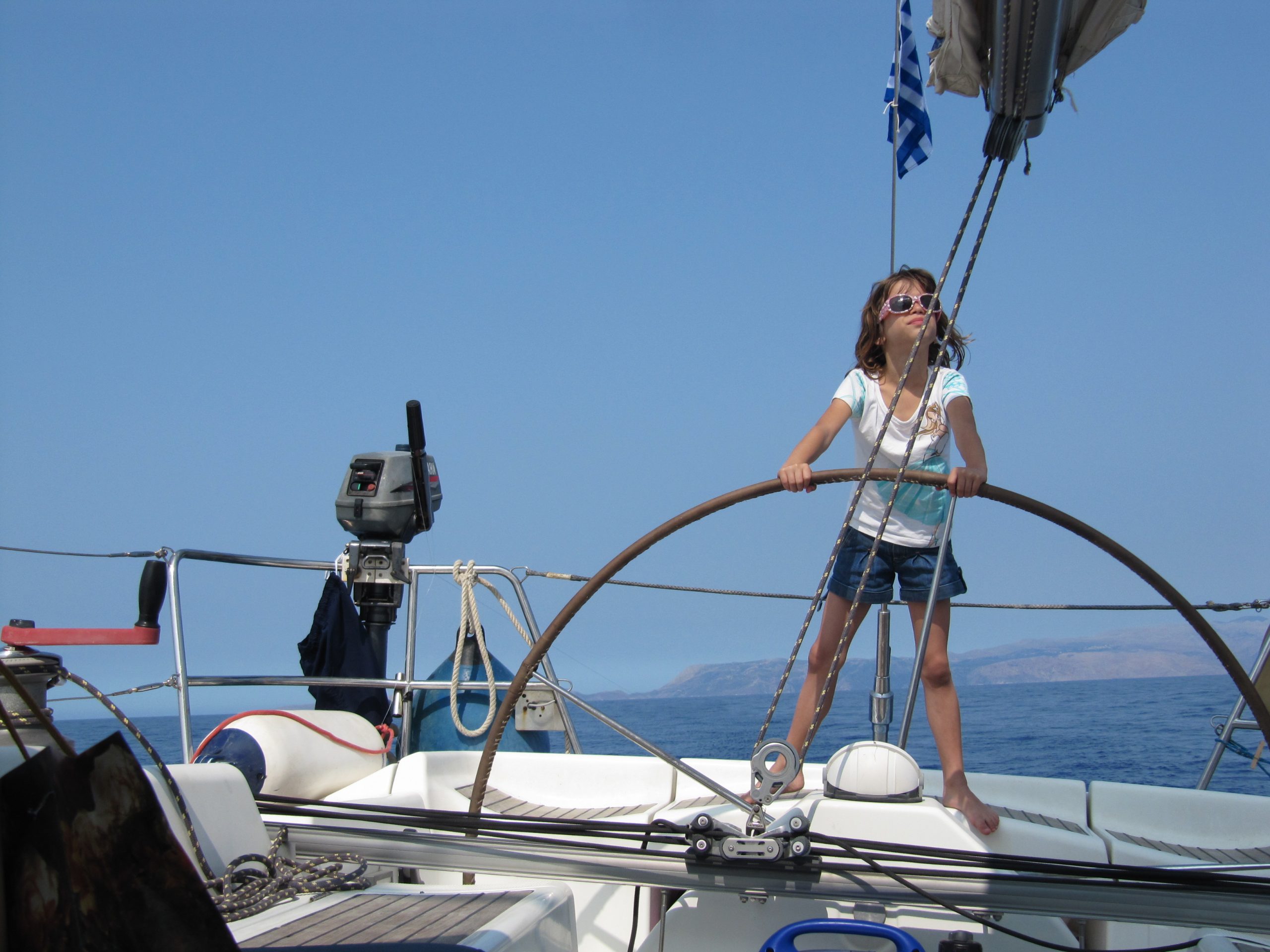 skipper watching out..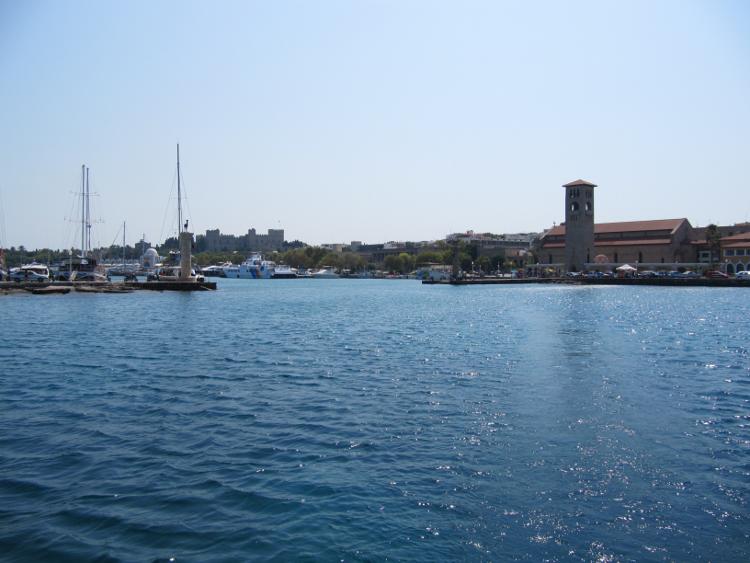 leaving Rhodes port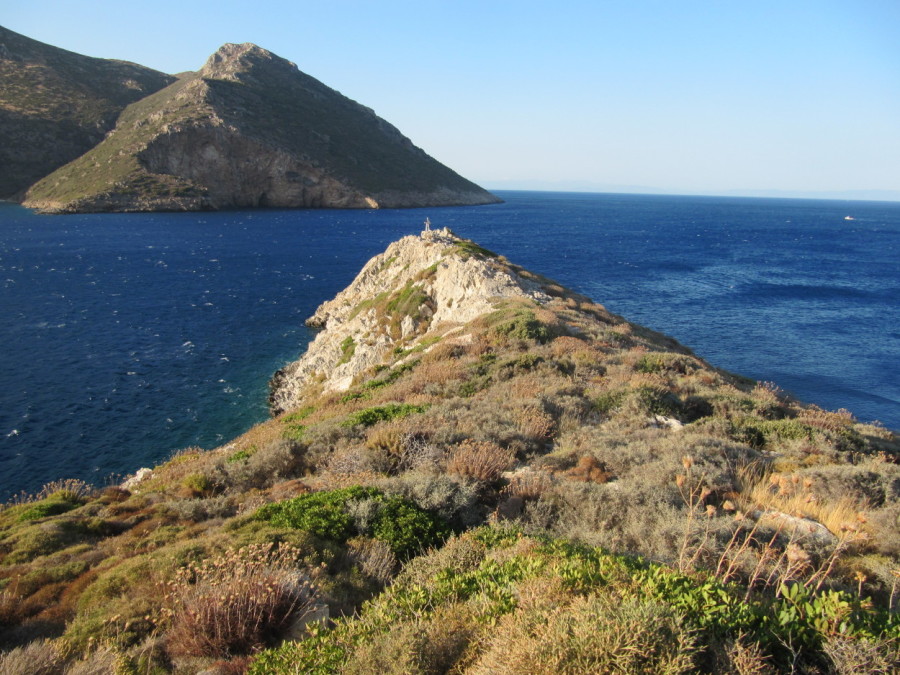 a windy day on Porto Kayio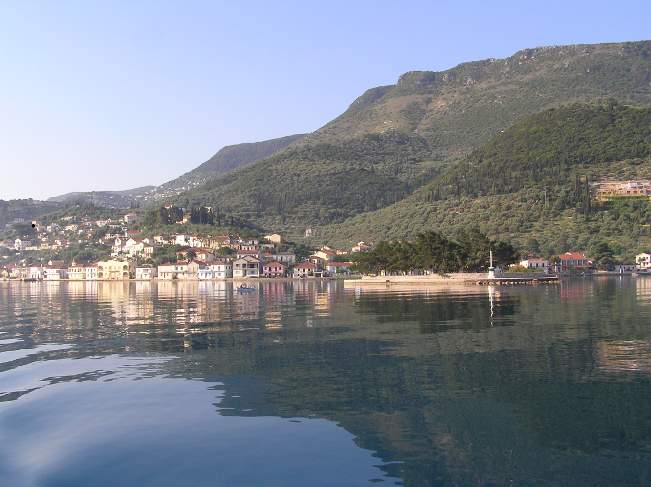 Leaving Vathi / ithaca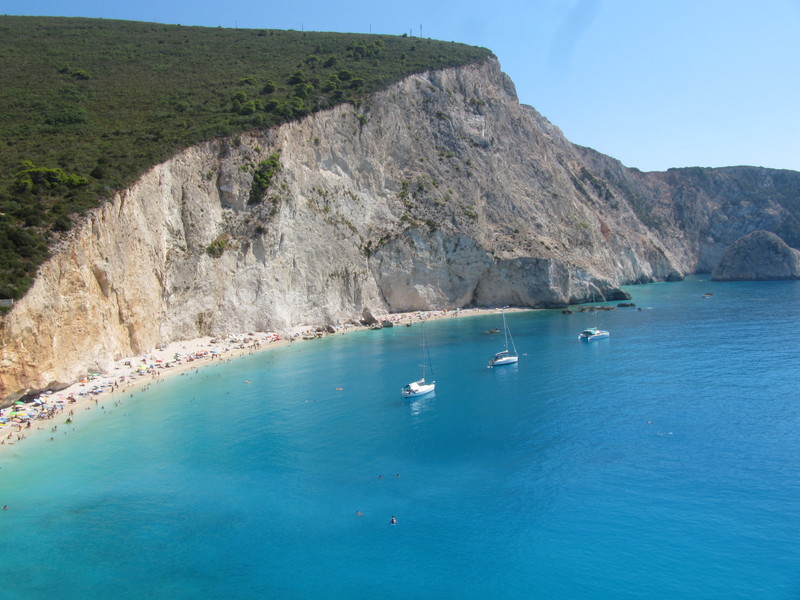 Kefallonia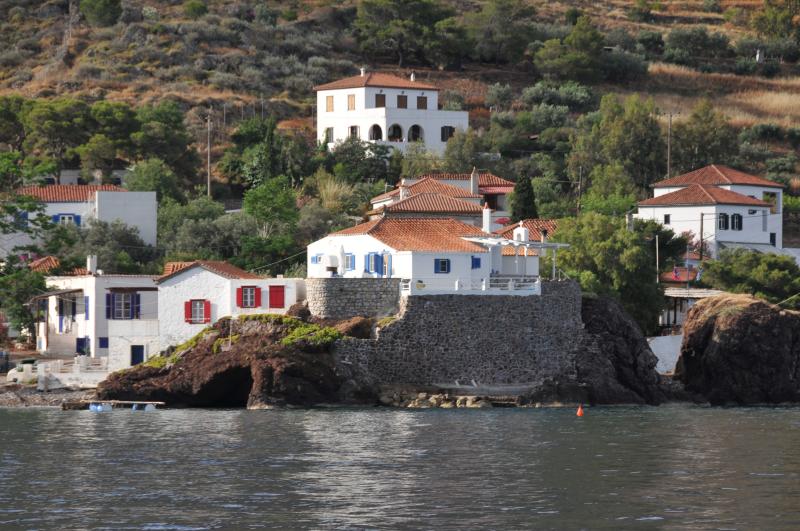 Hydra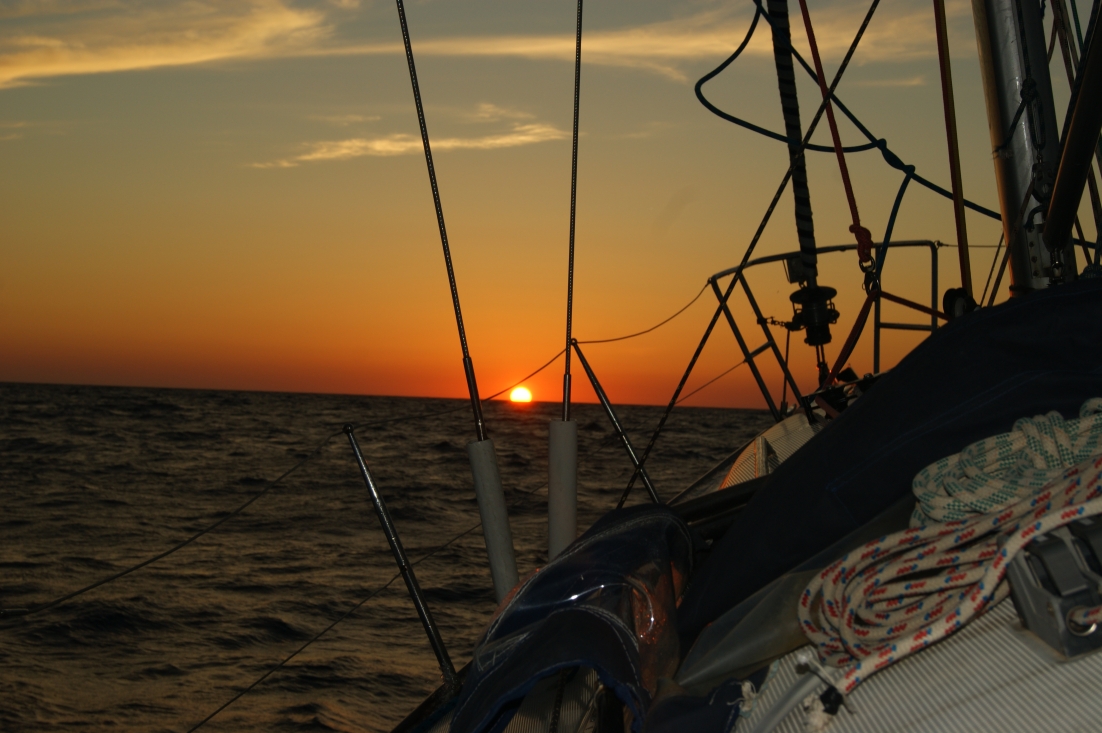 chasing the open sea sunset